Our courses
for youth groups
Bringing out the best in young people
There's more than one way to deliver a transformational experience for your youth group. Whether the focus is confidence building, improving teamwork or perhaps just a fun trip away together, our courses help young people to really shine.
As they face the challenges that each new activity brings, we'll help bring them out of themselves, encourage them to push their limits and develop a positive attitude.
It's a fantastic opportunity for them to support and encourage each other, and experience success as a team.
Every day is packed full of adventures and each evening is filled with lively entertainment sessions that are great fun for all. Our friendly, enthusiastic centre team will also be on hand to offer round the clock support during your stay.
Select the options below to find your preferred course: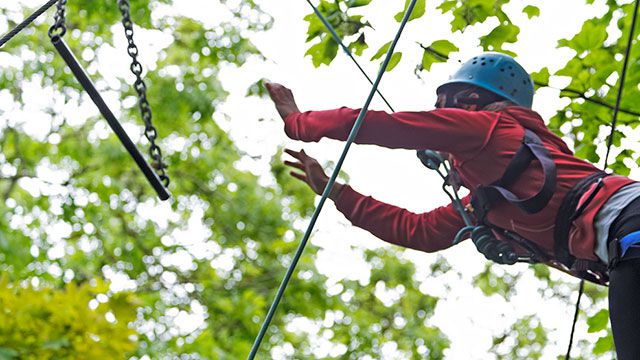 Our most popular course for youth groups. We have over 50 thrilling adventure activities on land and water for you and your group to try out – there's something for everyone!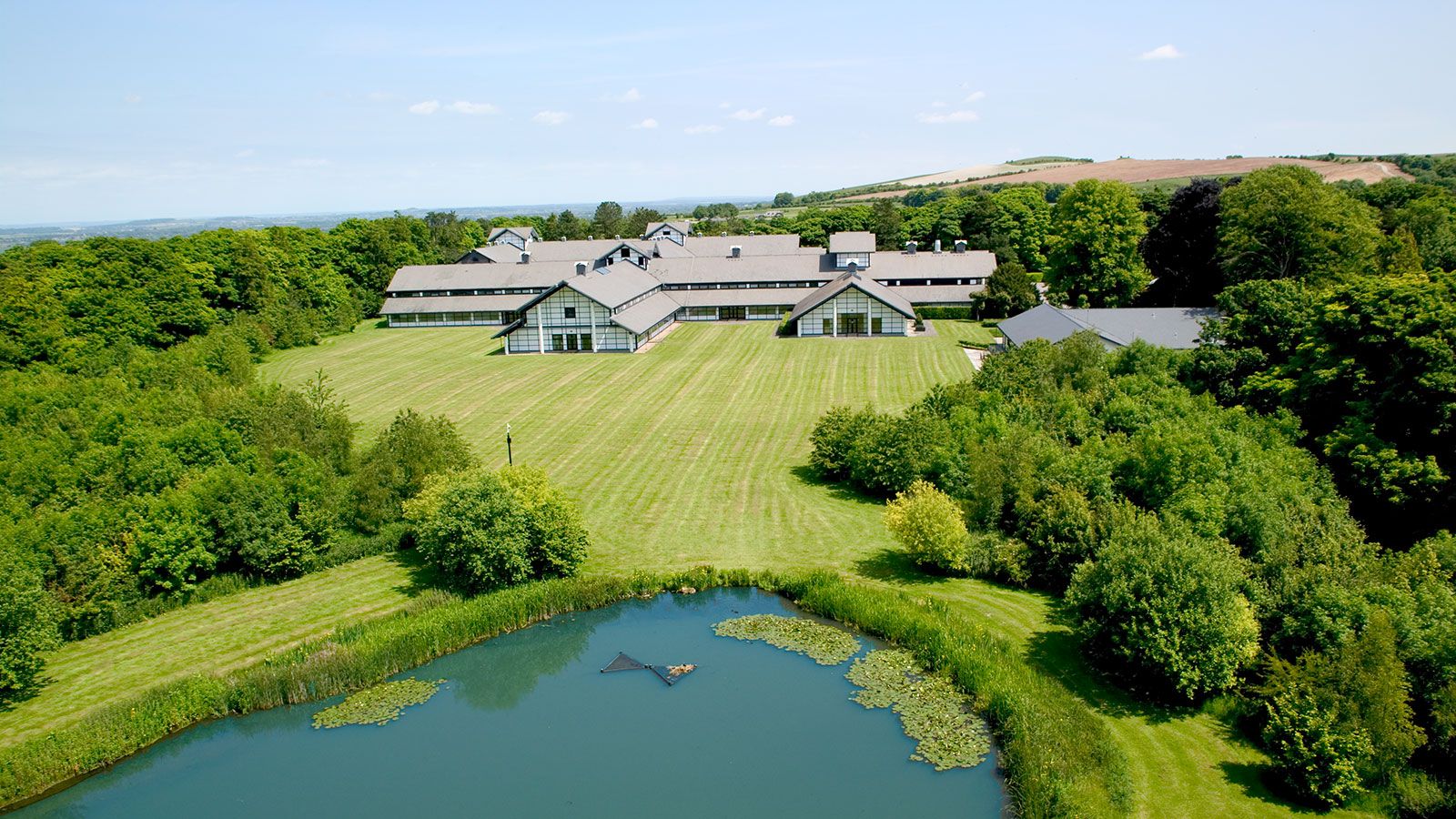 Planning an event of your own? Whether you have a large or small group, we have great value accommodation and excellent facilities, plus a wide range of optional activities.