It's more than just a weekend away
More confidence, increased motivation, a positive attitude; these are just some of the benefits that a PGL adventure can bring to your youth group.
We're experts at bringing out the best in young people and we use the outdoors to inspire and motivate. Every day brings a new challenge and for many young people, it's the beginning of an amazing new journey.
Whether you're bringing a small group of young people or arranging a larger regional gathering, all are welcome. With PGL, everything is included – the activities, accommodation, equipment and food. You'll also get a PGL 'Groupie' who will be on hand to look after your group from the moment you arrive. They'll run lively evening entertainment sessions each day, so you can relax after an active day.
For groups that would prefer to run their own programme and are just looking for venue hire, our centres have some great facilities and our friendly centre teams can offer round the clock support to cater for a range of requirements.
Select a category
Our Centres
Search by postcode or City: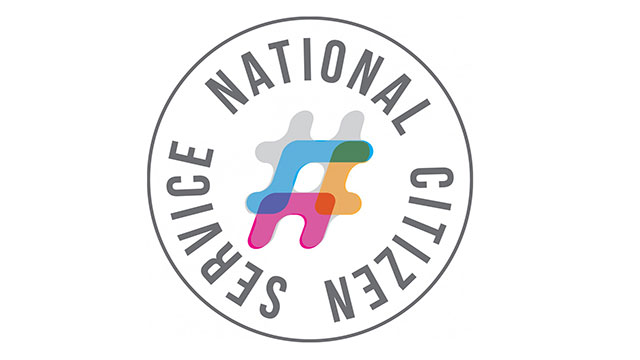 Get in Touch
Call us on 0333 321 2116