Offers in northern France
Summer 2018
2018 summer offers
Centre
Departing
Now
Château de Grande Romaine, Paris (4 days)
Friday 11 May
£249
Château de Grande Romaine, Paris (5 days)
Monday 11 June
£399
Château de Grande Romaine, Paris (4 days)
Friday 15 June
£249
Château de Grande Romaine, Paris (5 days)
Monday 18 June
£399
Château de Grande Romaine, Paris (4 days)
Friday 22 June
£249
Château de Grande Romaine, Paris (4 days)
Friday 29 June
£269
Château de Grande Romaine, Paris (5 days)
Monday 2 July
£399
Château de Grande Romaine, Paris (4 days)
Friday 6 July
£269
Château du Tertre, Normandy (5 days)
Monday 7 May
£378
Château du Tertre, Normandy (4 days)
Friday 18 May
£249
Château du Tertre, Normandy (4 days)
Friday 8 June
£269
Château du Tertre, Normandy (4 days)
Friday 15 June
£269
Château du Tertre, Normandy (4 days)
Friday 22 June
£269
Château du Tertre, Normandy (5 days)
Monday 25 June
£399
Château du Tertre, Normandy (5 days)
Monday 16 July
£399
Le Pré Catelan, Opal Coast (5 days)
Monday 7 May
£366
Le Pré Catelan, Opal Coast (4 days)
Friday 11 May
£249
Le Pré Catelan, Opal Coast (4 days)
Friday 25 May
£249
Le Pré Catelan, Opal Coast (5 days)
Monday 4 June
£399
Le Pré Catelan, Opal Coast (4 days)
Friday 29 June
£269
Le Pré Catelan, Opal Coast (5 days)
Monday 2 July
£399
Prices cannot be used with any other offer
Price includes
Insurance
1:8 free places
Optional on-site adventure activities (except at Chateau de Grande Romaine, Paris where a supplement applies)
Free evening entertainment led by PGL Animateurs
Tour Leaders to accompany you on excursions
Travel to and from France by executive coach
Full board accommodation
Where you stay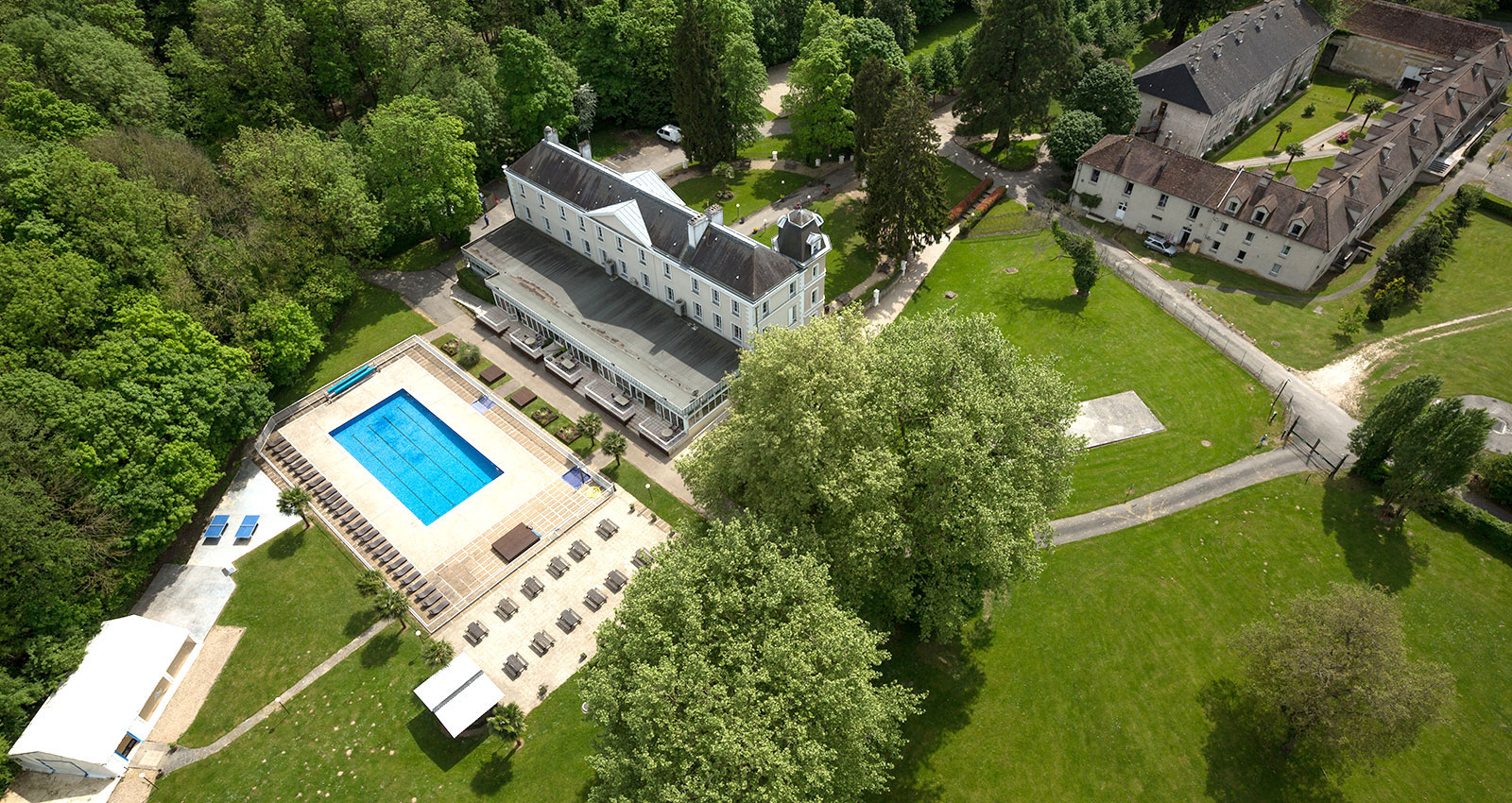 Château de Grande Romaine, Paris
Explore Paris, develop language learning, see the sights and enjoy a trip to Disneyland. There are stunning grounds to relax in after an active day.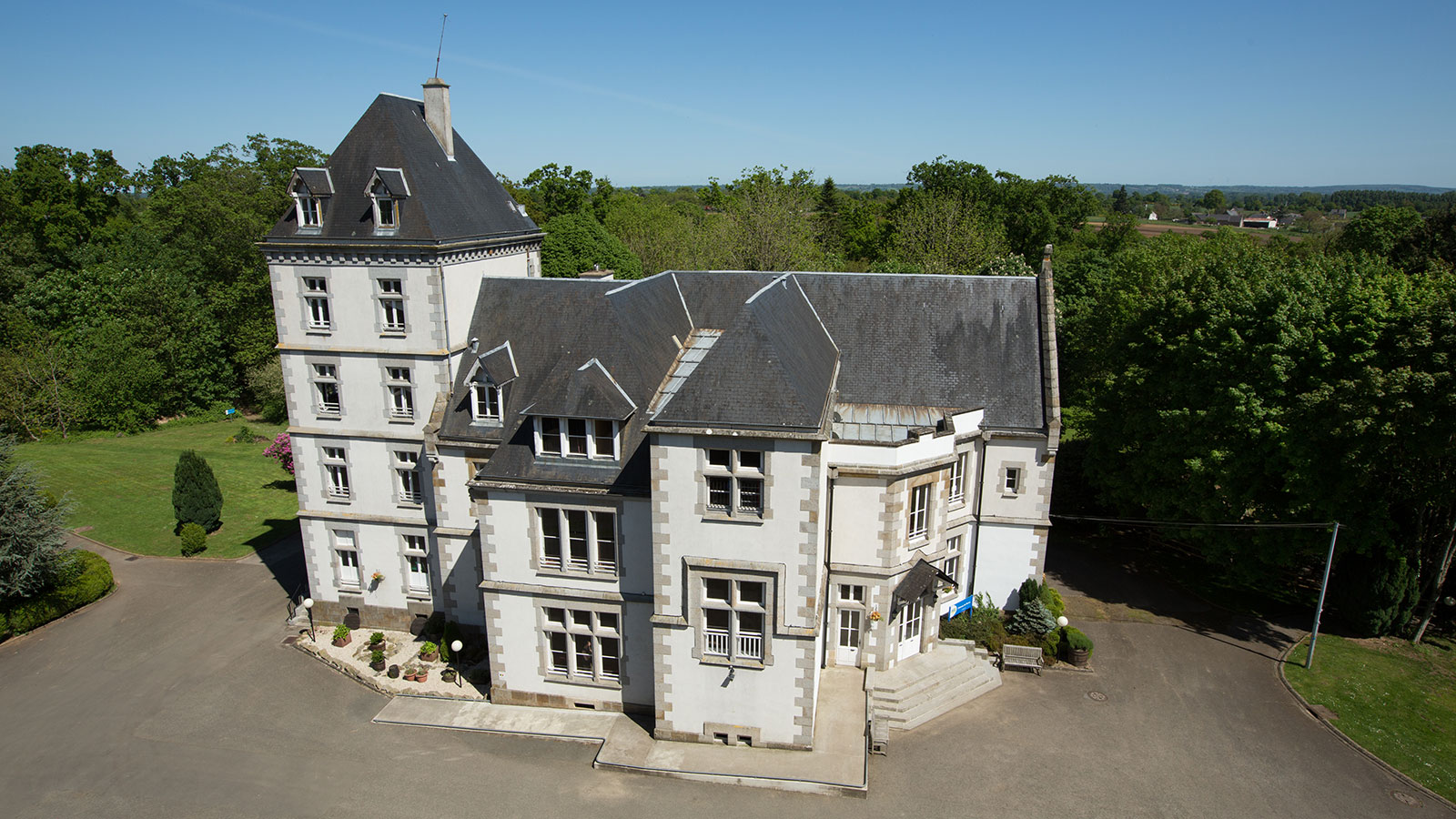 Château du Tertre, Normandy
Explore rural France, at the crossroads of Brittany, Normandy and The Loire.
Le Pré Catelan, Opal Coast
A cosy hideaway just 10 minutes' walk from the coast and less than an hour from Calais.

Get in Touch
Call us on 0333 321 2116