French Language Detectives
for primary schools (KS2)
4 days from £248 per person
C'est aujourd'hui que je parle français!
Take your pupils on a PGL trip to France and bring back confident, excited children - children who want to show off their improved French language skills!
Our French Language Detectives course for Key Stage 2 teaches French through achievable, modular activities in authentic, inspiring surroundings.
Whether it's buying a croissant from the local boulangerie or speaking to the locals at the market, it's a great opportunity for some hands-on, practical learning and a chance for your pupils to really make the most of being in France.
Your PGL French Language Representative will be there to support you and help your pupils benefit from every language-learning opportunity.
There'll be a mix of activities to keep everyone engaged during their time away. There'll also be a workbook for your pupils to complete and bring back to school with them.
It'll be a memorable trip that will inspire and motivate, delivering tangible educational benefits.

Get in Touch
Call us on 0333 321 2116
Shortcuts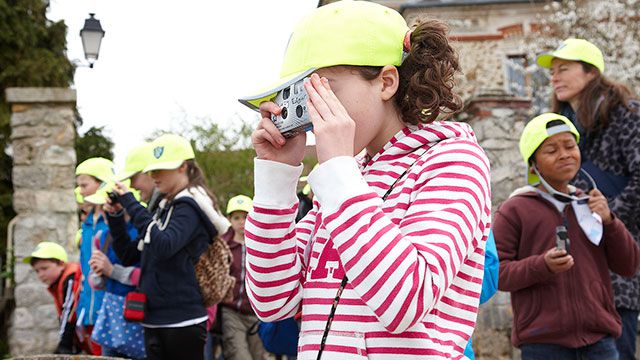 Our inclusive packages offer you a hassle-free way of booking your trip.
Woodland Community Primary School
"Giving the children the opportunity to experience French culture."