UK Explorer
for primary schools
Capture their imagination
Discover the culture and history of Britain through its great cities, its museums, architecture and landscapes. Roman Bath and Chester, the Eden Project, London's Christmas markets, Edinburgh Castle; all these and more are bursting with learning opportunities.
You can choose your own fully personalised itinerary of great local excursions, led by a PGL Tour Leader who will bring the experience alive for your pupils.
Based at your chosen centre, you have the freedom to widen horizons further. Enjoy the bonus of the PGL adventure experience. The excitement; the challenge; the adrenalin.
Bring home happy, excited children who have not only seen more, but learnt more too. About the UK's culture and history. And about themselves.

Get in Touch
Call us on 0333 321 2116
Shortcuts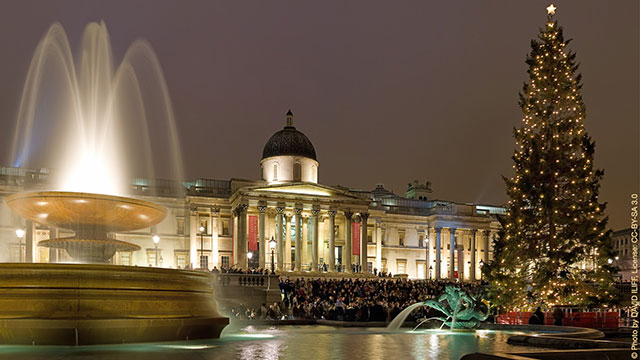 Give your pupils a rewarding and inspiring experience as they discover the magic of London during the festive season.
Longney CofE Primary School
"Accommodation was excellent. Good to be able to combine on site activities with day trips to London."