Field Studies and Subject-Based Courses
for secondary schools
Inspiring locations
Learning outside the classroom doesn't get much better than this.
Our field studies courses take place at two of the finest locations in the UK and are designed to meet the needs of your students as well as the requirements of your curriculum.
Explore Dorset and the Jurassic Coast or experience the rich geographical diversity on the Isle of Wight.
Whichever location you choose, we'll deliver the perfect programme of study to engage your students in the chosen subject to ensure it's time out of the classroom well spent. And we'll support you every step of the way.
Get in Touch
Call us on 0333 321 2116
Shortcuts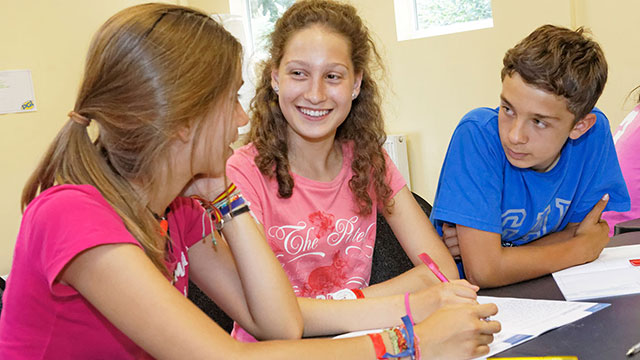 Revision the PGL way. Take your group away for a weekend of revision combined with activity breaks keeping them motivated, focussed & engaged.
2018 just £84+VAT per person!