Sports Weekends
for secondary schools
2018 -
20% off autumn


2019 -

from £99+VAT
Adrenalin. Adventure. Achievement.
Combine sports skill development with exhilarating adventure activity sessions and give your sports team an experience they'll never forget with PGL.
We run a number of specialist sports weekends throughout the year at our residential centres in the UK, delivered by our highly trained team and professional coaches.
Your students will get a unique opportunity to develop their sports skills with intensive training, and take advantage of our range of adventure activities, which are great for encouraging teamwork, raising morale and improving fitness.
To complement the day's activities, there's more to come in the evenings with lively entertainment sessions run by our enthusiastic centre teams.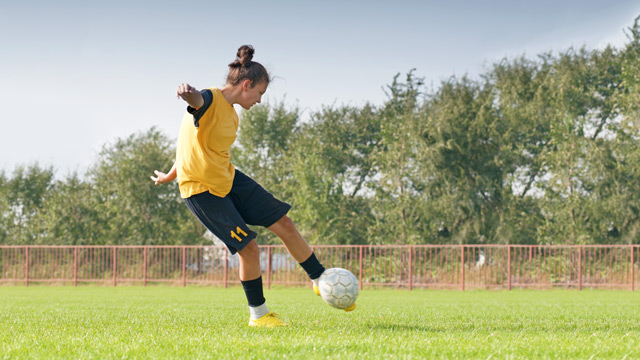 Inspiring training sessions run by professional, FA qualified coaches.
Intensive match experience with a tournament officiated by England Netball. It's a great opportunity to improve motivation and teamwork.
Get in Touch
Call us on 0333 321 2116
Shortcuts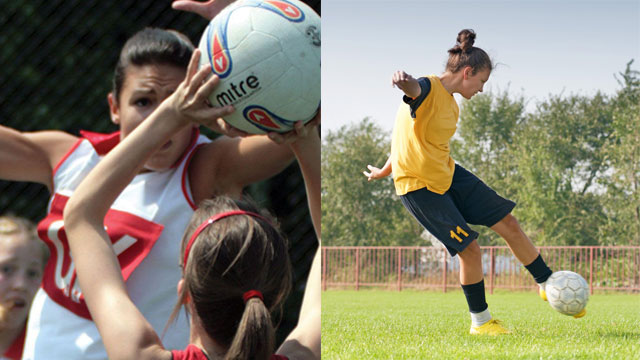 Bring both your netball and football teams for a combined weekend. Available at both Liddington and Boreatton Park.