Biology & Environmental Science AS & A level
for secondary schools
30% off spring 2018!


2 nights now from £71+VAT

Valid for travel between 1 Jan - 30 Apr. When you book and pay first deposits by 27 Oct 2017.
Tailor-made courses
Two field studies centres at coastal locations, both within easy reach of rivers, provide plenty of opportunities to study marine, coastal and fluvial environments.
Our experienced teams run the residential course you need, tailor-made for your students, with a 1:6 staff-to-student ratio to provide all the support they need while carrying out their investigations.
Get in Touch
Call us on 0333 321 2116
Shortcuts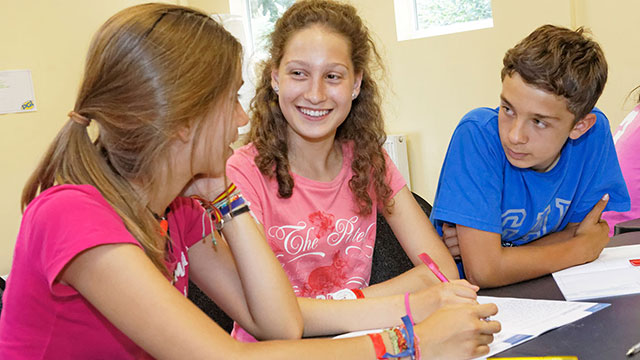 Revision the PGL way. Take your group away for a weekend of revision combined with activity breaks keeping them motivated, focussed & engaged.
2018 just £84+VAT per person!