Cheerleading
for secondary schools
For girls and boys in years 7-11 (S1-S5)
20% off spring 2016
now from £79+VAT
Available on March-May weekends. Book by Friday 18 December 2015.
Fitness, fun and focus
Cheerleading is the perfect way to engage girls and boys in PE and is one of the fastest growing sports in the UK.
Our cheerleading weekends are fun, energetic and tailored according to the ability and experience of your group.
Professional coaches from the British Cheerleading Association bring their expertise and enthusiasm to create exciting, motivating and inspiring workshops which develop skills at the appropriate level. So whether your students are absolute beginners or experienced teams, the BCA coaches tailor their approach accordingly.
2016 Cheerleading Weekend Dates
Location
2016
Boreatton Park, Shropshire
18-20 March
16-18 September
Caythorpe Court, Lincolnshire
9-11 September
Windmill Hill, East Sussex
11-13 March
So how does it work?
From Straddle Sits to Front Flips
Following an initial assessment of your group's ability, each workshop then focusses on developing skills and progressing ability. From basic arm motions, thigh stands and straddle sits for beginners to straight basket tosses and preparation for back and front flips for more advanced groups, the focus is on fun, teamwork and development.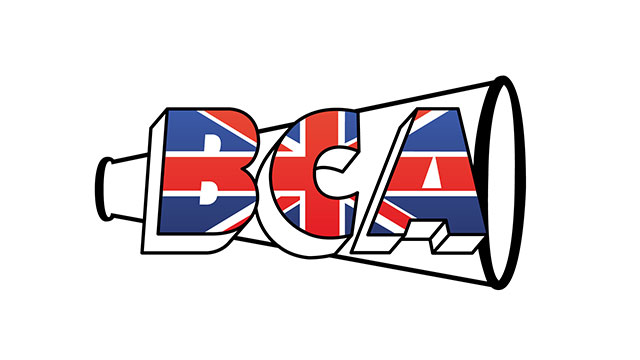 Adventure
Complementing the cheerleading sessions, adventure activities such as abseiling, zip wire, climbing and trapeze help reinforce team spirit and a sense of achievement.
Evenings
Enjoy a full range of evening entertainment and activities, run by our team on centre.
Select an activity for a full description
Sample programme for a Cheerleading weekend for Secondary Schools
Friday
Saturday
Sunday
Breakfast
09.00-10.30
Motions, jumps and tumbling, stunts, cheers and chants - session 1
Warm-up and recap
10.30-12.00
Motions, jumps and tumbling, stunts, cheers and chants - session 2
PGL activity
Lunch
14.00-15.30
PGL activity
Review progress and development - session 1
15.30-17.00
Arrival and orientation
Cheer dance and stunt work
Review progress and development - session 2
Dinner
Evening
Introduction to Cheerleading from BCA coaches
Disco
Depart
For beginners and experienced teams alike, it's a weekend of bonding which will help groups work together, communicate and support each other more effectively.
Students learn new skills, new moves and develop repertoire and technique. It's a chance to motivate and inspire students through personal achievement and success.
It's a weekend that will fill your students with the enthusiasm and confidence to carry them through any challenges that may lie ahead.
Get in Touch
Call us on 0844 371 1220
Shortcuts
Harlington Upper School
"BCA leaders pushed the students and met all learning objectives."