France Explorer
for secondary schools
3 days from £202
4 days from £224
Do you remember...?
Looking up at the Eiffel tower? The taste of a fresh, warm croissant? Your first exchange in French with a local? The hustle and bustle of a French market town? Standing in front of the Mona Lisa for the first time?
There's simply nothing to beat it.
First-hand experience, often for the first time. Priceless.
You'll want to plan an itinerary to inspire your students, of course.
We can help you organise a tailor-made programme of outings. We can advise on our most popular trips, on free trips – on the trips that best meet your group's needs.
We plan itineraries we know you'll love.
And to ensure you feel completely at ease, we give you a PGL Tour Leader to accompany you on your excursions and to smooth things along. It's a little more reassurance for you when you have a group of children abroad.
Get in Touch
Call us on 0333 321 2116
Shortcuts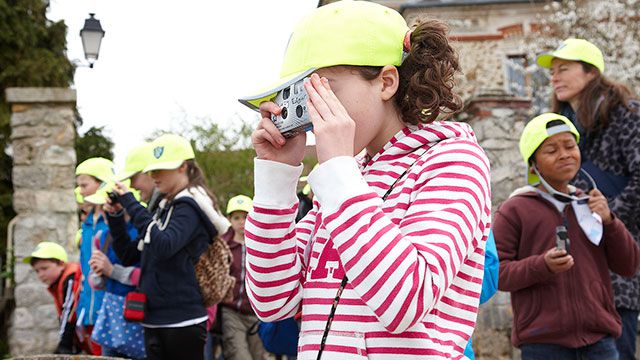 Our inclusive packages offer you a hassle-free way of booking your trip.