Geography GCSE
for secondary schools
30% off spring/summer 2018!


2 nights now from £66+VAT

30% off all durations until 18 May and weekends until 30 Jul. When you book and pay first deposits by 30 March 2018.
Getting to grips with fieldwork
Bring your GCSE group to one of the finest field studies locations in the UK for a PGL Field Studies course.
Tailor-made to meet the requirements of your curriculum, including the new geography specification, our courses provide the conditions and the facilities for your students to develop the required fieldwork skills.
Our experienced centre team lead each session – with a maximum group size of 12 - and take responsibility for all aspects of health and safety during fieldwork.
Get in Touch
Call us on 0333 321 2116
Shortcuts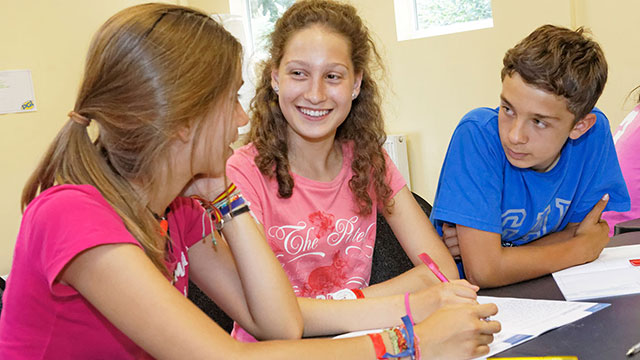 Revision the PGL way. Take your group away for a weekend of revision combined with activity breaks keeping them motivated, focussed & engaged.
2018 just £84+VAT per person!