Keeping a budgetary focus on centre operations, the Finance Team closely monitors the financial side of PGL's day-to-day centre activity.
PGL's Finance Department provides an excellent administration service to ensure detailed monitoring of centre expenditure and commercial focus. Roles within the Finance Team offer a variety of functional and administrative tasks ranging from finance administration, retail support and reception duties, to managing on-site revenue generation, and reporting of centre expenditure, making the Finance Department a vital part to our centres' success.
If you are someone who is highly organised with an excellent eye for detail, a strong communicator, both face-to-face and on the telephone, and has a proactive approach to problem solving, PGL's Finance Team is the place for you. By applying a detailed and methodical approach to controlling expenditure, setting financial targets and overseeing our centres retail and service functions you can have a hand in PGL's future success.
Finance jobs available at PGL:
In addition to the challenges of monitoring budgets, revenue and expenditure, these varied roles require you to have language skills as you'll be working closely with local suppliers.
Filled
Job Search

Get in Touch
Call us on 033 33 212 123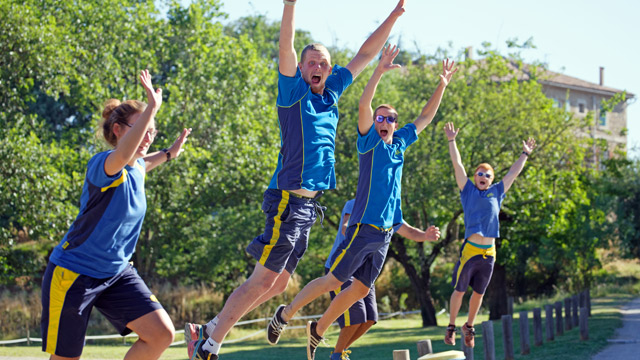 Key PGL Facts
Need more convincing to apply? Surely not, but if so – here are a few 'must know' key facts:
we employ over 3,000 people every year
over 400,000 guests visit a PGL centre every year
we are experienced! We have been providing activity holidays since 1957, more than 60 years!
we have the most competitive staff package
we are the employer of choice within the outdoor activity industry!
Connect with us
Stay up to date with PGL job opportunities.