General Maintenance jobs with PGL
Sometimes it's hard to predict what jobs are going to pop up on centre and there is always a challenge. That is where our General Maintenance Department comes in, on hand to solve any problem.
If you are a dynamic individual who has a practical approach to problem solving and delivering results a role within our department of General Maintenance could be right up your street. The types of people we look for to become part of PGL's Generalist Department range from Groundspeople with significant knowledge of plants, planting from seed, trees and grounds maintenance programmes, to House Managers who are strong people managers and communicators who can provide clear direction and motivation to their team to set and achieve objectives, ensuring the customer receives the best experience possible.
Regardless of which role you are best suited to, the General Maintenance Department is a problem solvers paradise! Whether it's within the Maintenance or Housekeeping team, proactively identifying areas of attention and keeping up the high standards of centre presentation and appearance provide challenges for those with the energy and motivation to take it on!
General Maintenance jobs available at PGL:
Job Search

Get in Touch
Call us on 033 33 212 123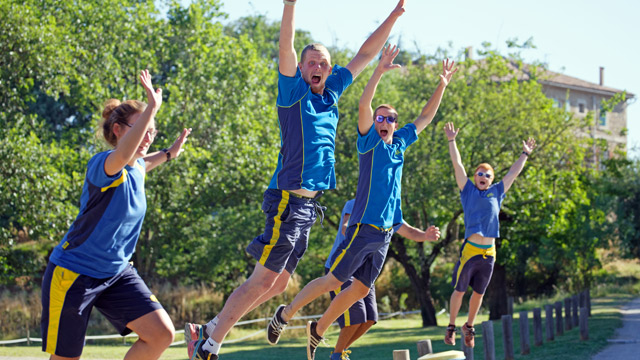 Key PGL Facts
Need more convincing to apply? Surely not, but if so – here are a few 'must know' key facts:
we employ over 3,000 people every year
over 400,000 guests visit a PGL centre every year
we are experienced! We have been providing activity holidays since 1957, more than 60 years!
we have the most competitive staff package
we are the employer of choice within the outdoor activity industry!
Connect with us
Stay up to date with PGL job opportunities.