Senior Instructor jobs with PGL
The Senior Activity team comprises a wide range of roles which provide clear direction and ensure that the Activity Team delivers, within safety frameworks.
Whether it's training, monitoring and development of staff, managing excursions or entertainment or inputting long term planning to PGL's delivery of Field Studies, ICT, Science, Maths and Discover More courses, the Senior Activity team incorporates a diverse range of functions. The common theme among all of the roles in the Senior Activity team is experience of delivering high levels of customer service, either within or external to PGL, to ensure we deliver on our promise to put the customer first and acting as a as a champion of PGL.
We're interested in people who have the ability to work as part of a team and deliver results, communicate effectively with others, have good organisational skills and are qualified in relevant areas. Being part of the Senior Activity team provides a fantastic chance to be at the heart of the activities PGL provides and a real chance to influence their delivery in a manner which is both safe and exceeds customer expectations.
Senior Instructor roles available at PGL:
Job Search

Get in Touch
Call us on 033 33 212 123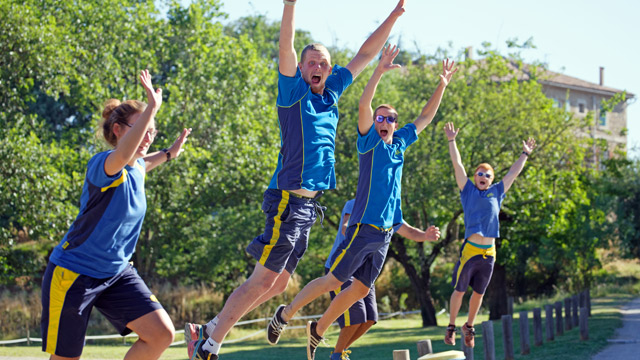 Key PGL Facts
Need more convincing to apply? Surely not, but if so – here are a few 'must know' key facts:
we employ over 3,000 people every year
over 400,000 guests visit a PGL centre every year
we are experienced! We have been providing activity holidays since 1957, more than 60 years!
we have the most competitive staff package
we are the employer of choice within the outdoor activity industry!
Connect with us
Stay up to date with PGL job opportunities.