Tradesperson and Specialist jobs with PGL
Are you a Plumber, Electrician or Carpenter and want to swap cold UK building sites for a hot summer in France or Spain?
If you have experience working in a trade and want to do something other than working on a building site then we want to hear from you. As you can imagine, with 1,000's of children and staff members using the centres facilities each week there is always something that needs fixing.
The majority of jobs in the Tradesperson and Specialist Maintenance Department are based at our overseas centres and so you could spend your days living and working in sunny South of France, exploring the local area on your day off and making unexpected friends with new people.
Tradesperson and Specialist jobs available at PGL:
Carry out general support and driving duties such as running errands, moving equipment and transporting staff.
Filled
Job Search

Get in Touch
Call us on 033 33 212 123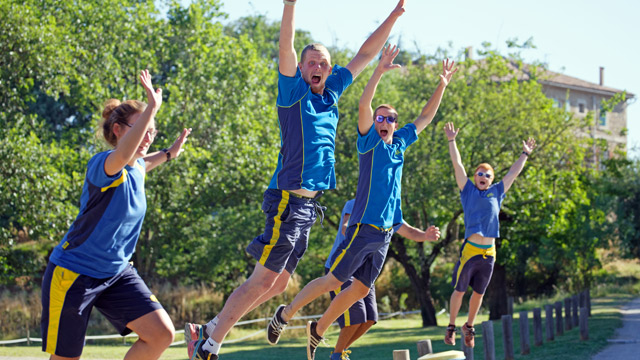 Key PGL Facts
Need more convincing to apply? Surely not, but if so – here are a few 'must know' key facts:
we employ over 3,000 people every year
over 400,000 guests visit a PGL centre every year
we are experienced! We have been providing activity holidays since 1957, more than 60 years!
we have the most competitive staff package
we are the employer of choice within the outdoor activity industry!
Connect with us
Stay up to date with PGL job opportunities.