Frequently asked questions
after you apply
We receive lots of calls, emails and messages on Social Media from people after they have applied, asking about the progress of their application.
We appreciate that you no doubt want to get your plans sorted and are excited about the prospect of joining our staff team.
Applying to us is a bit different from your average company. We handle in the region of 7,500 applications each year for 3,500 positions (of which the majority start between January and May) and therefore we are incredibly busy during January, February, March and April.
We treat each application individually based on several factors including your availability date, preferred position, reference status – so it's impossible to give out a generic 'we'll be in touch with x days' message to our applicants. Please read through the following common questions and their answers below before contacting the PGL Recruitment Team or posting a message on our forum in case you find the answer to your question. If your query is urgent and you are due to start work imminently – please call us on 03333212123.
Job Search

Get in Touch
Call us on 033 33 212 123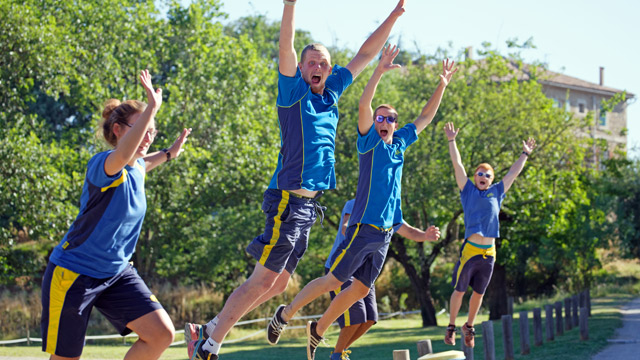 Key PGL Facts
Need more convincing to apply? Surely not, but if so – here are a few 'must know' key facts:
we employ over 3,000 people every year
over 400,000 guests visit a PGL centre every year
we are experienced! We have been providing activity holidays since 1957, more than 60 years!
we have the most competitive staff package
we are the employer of choice within the outdoor activity industry!
Connect with us
Stay up to date with PGL job opportunities.