Frequently asked questions
before applying
Check out the video for answers to our most-asked questions. Answers to lots of other things we get asked are below. Please use the Contact Us page or send us a direct message via social media on Facebook if your question isn't here and we will get back to you.
Job Search

Get in Touch
Call us on 033 33 212 123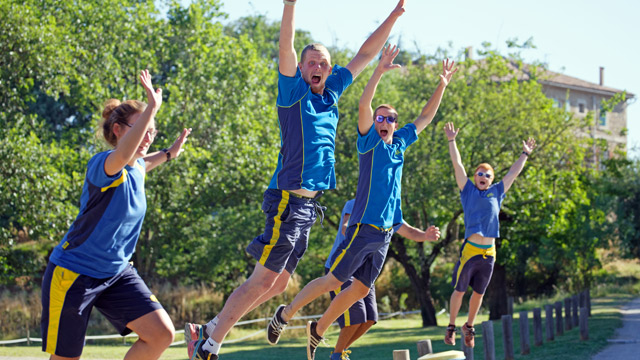 Key PGL Facts
Need more convincing to apply? Surely not, but if so – here are a few 'must know' key facts:
we employ over 3,000 people every year
over 400,000 guests visit a PGL centre every year
we are experienced! We have been providing activity holidays since 1957, more than 60 years!
we have the most competitive staff package
we are the employer of choice within the outdoor activity industry!
Connect with us
Stay up to date with PGL job opportunities.