Next steps
what is a Disclosure and Barring Service (DBS) check?
What is a Disclosure and Barring Service (DBS) Check?
Due to the nature of our business and as responsible employers we have a legal obligation to ensure all our employees are suitable to work in close proximity to children and young adults. Therefore all staff employed by PGL must undergo an Enhanced DBS check. In the past, this check was referred to as a 'CRB' Check.
We have compiled a list of the most frequently asked questions received by the PGL Recruitment Team to help you find out more about the DBS check and to assist you in completing the form on-line.
We hope you find the answer to your questions here, but if not, please do contact the PGL Recruitment Team on 033 33 212 123 or email recruitment@pgl.co.uk.
Please note that if you accept an offer of employment but subsequently decide not to take it up, you will be liable to pay for your disclosure application if it has already been submitted to the DBS.
Job Search

Get in Touch
Call us on 033 33 212 123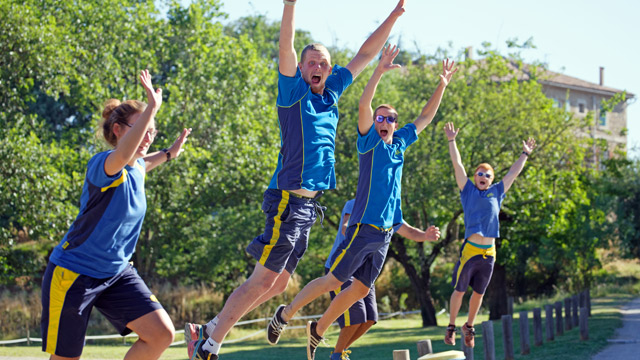 Key PGL Facts
Need more convincing to apply? Surely not, but if so – here are a few 'must know' key facts:
we employ over 3,000 people every year
over 400,000 guests visit a PGL centre every year
we are experienced! We have been providing activity holidays since 1957, more than 60 years!
we have the most competitive staff package
we are the employer of choice within the outdoor activity industry!
Connect with us
Stay up to date with PGL job opportunities.