5 reasons to choose PGL...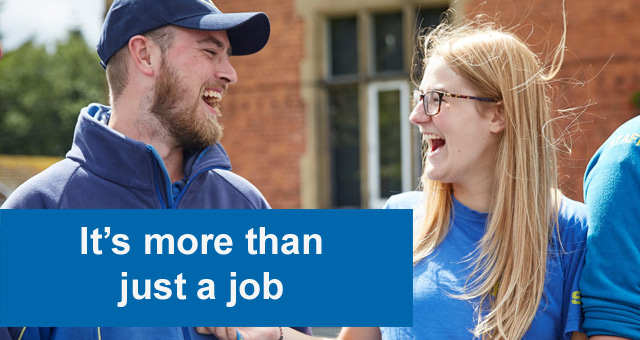 PGL is a chance to meet like-minded people from all over the globe, share an experience that you will never forget and make life long friends. PGL provides a fun and vibrant working environment, providing the support and tools to enable you to develop and grow. PGL opens you up to a lifestyle and amazing experiences that will shape you as an individual, both in and out of a working environment. We have so many people come back to PGL year after year because, yes, it is a job, but it's also so much more.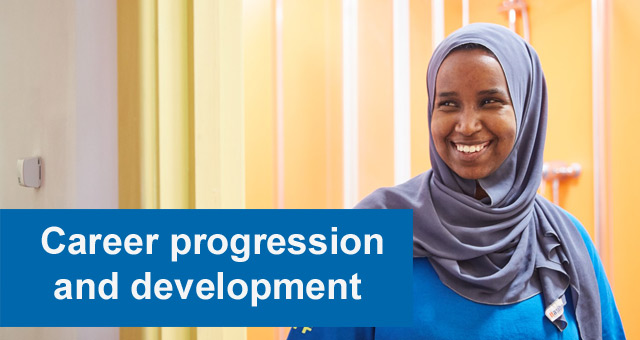 Working with PGL may be your first step towards a long career in the outdoors industry, the next step in an already established career or a fantastic one-off working experience. Whatever your goals, we are here to support and develop you to achieve them. Whether it is supporting staff through our training programmes, ensuring progression opportunities for our staff to get up the ladder or encouraging teamwork and sharing best practice, PGL is committed to the development and progression. We are proud that the majority of our senior staff and managers have progressed from junior roles and we offer clear career pathways through all of our various departments.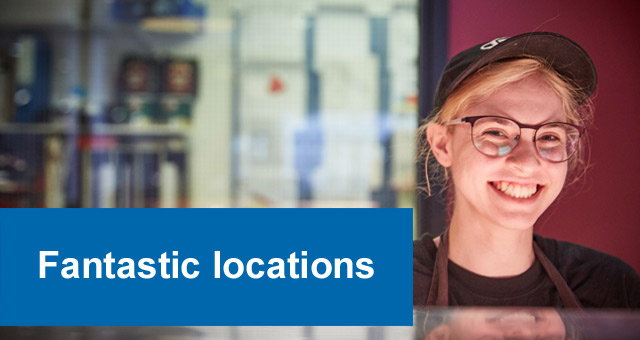 Our stunning activity centres offer the perfect backdrop to your PGL experience whether you are coming to work residentially or if you live in the local area. With centres across the UK, France, and Australia, PGL can offer more locations than any other employer in the outdoor industry. Our centres offer a great base from which to explore during your free time. From climbing in an adventure paradise to heading into the bright lights of Paris, whatever you like to do in your spare time, you will find a PGL centre that is perfect for you!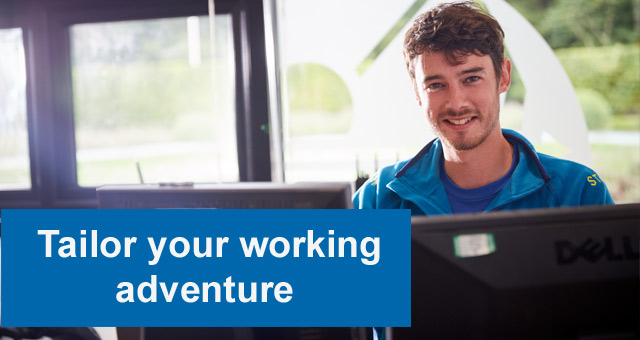 Whether you are looking for a career in the outdoors, gap year, student placement, seasonal job, or career break – we have the opportunity for you! PGL's 11 month operating season, and the number of locations available, allow us to be flexible. We always aim to provide contracts to match our employee's needs and our helpful recruitment team is always on hand to talk you through your options. If you come to PGL for one season or year after year, we will always aim to give you the working adventure you are looking for.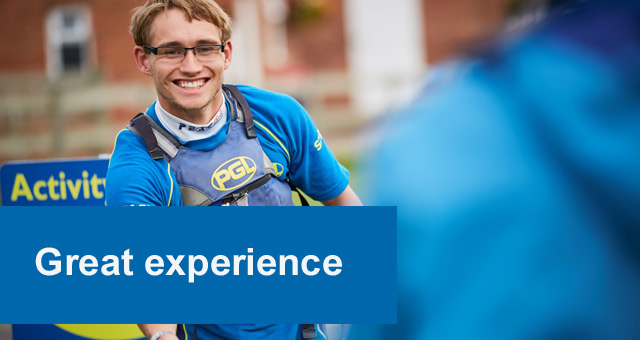 Although our entry level roles don't require you to have loads of experience, by the time you leave PGL you will have plenty of transferable skills to write about. Many employers look for evidence of initiative, independence, resourcefulness, teamwork and confidence which are all transferable skills you'll gain in abundance working with PGL. This is also mirrored in our senior roles, where you will consistently find challenges to adapt new and existing skills and gain experience to further your career. Outside of work PGL provides a supportive environment and for those people who maybe living away from home for the first time a great way to gain important life skills. In or out of work there will always be on hand to help.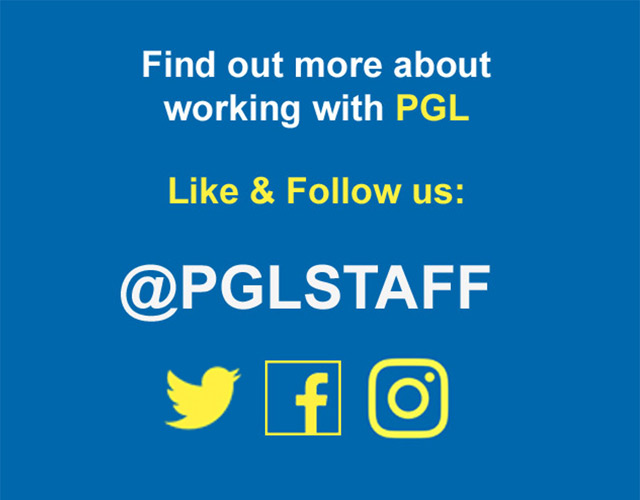 .
Job Search

Get in Touch
Call us on 033 33 212 123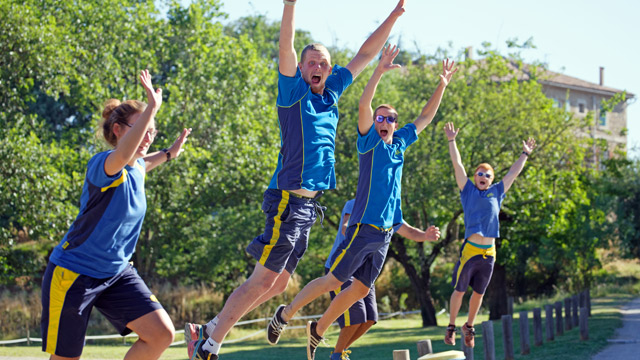 Key PGL Facts
Need more convincing to apply? Surely not, but if so – here are a few 'must know' key facts:
we employ over 3,000 people every year
over 400,000 guests visit a PGL centre every year
we are experienced! We have been providing activity holidays since 1957, more than 60 years!
we have the most competitive staff package
we are the employer of choice within the outdoor activity industry!