Jobs in the Instructor and Group Leader Team at PGL
You can join our amazing team.
We've been training people, just like you, to become Instructors and Group Leaders for over 50 years. We are the experts in the outdoor industry and we can give you the skills, confidence and the platform to develop in whichever department suits your talent and personality. PGL Instructors and Group Leaders are the heroes of the outdoor experience for our young guests. Yours is the face they will remember when recalling their PGL experience with teachers, friends and parents.
As an Instructor you'll introduce guests to a number of activities and you'll lead and deliver group sessions as a Group Leader. You will also be responsible for organising and participating in evening entertainments. If you are energetic, vibrant and outgoing and willing to learn you'll be a perfect fit to become part of our Instructor and Group Leader Team. You'll need a commitment to excellent customer service to help to give our guests an experience of a lifetime.
Choose a department within the Instructor and Group Leader Team:
Job Search

Get in Touch
Call us on 033 33 212 123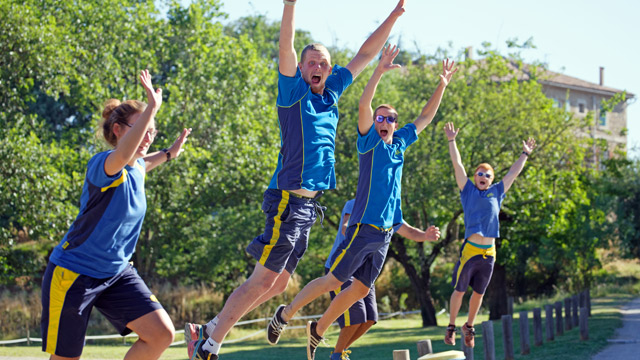 Key PGL Facts
Need more convincing to apply? Surely not, but if so – here are a few 'must know' key facts:
we employ over 3,000 people every year
over 400,000 guests visit a PGL centre every year
we are experienced! We have been providing activity holidays since 1957, more than 60 years!
we have the most competitive staff package
we are the employer of choice within the outdoor activity industry!
Connect with us
Stay up to date with PGL job opportunities.