MULTI ACTIVITY
INTRODUCTORY ADVENTURE
Ideal short breaks for 'first time' guests
Three days / two nights
Once they try it, they love it!
Our 'Introductory Adventure' breaks have been specially created for children who haven't been to PGL before, to give them a unique 'first taste' of all the exciting benefits a PGL holiday can offer.
An 'Introductory Adventure' is a great choice if you have never been to a PGL centre before and want to 'test the water' with a short trip that is great value for money. You can discover what you enjoy most, what you are good at and challenge yourself, all day, every day. There are so many activities, we know that it's impossible to fit them all into one holiday – but you won't mind because you will be raring to come back and try the rest! In fact, in the meantime, we will have probably added some more to the list!
And if that isn't tempting enough, if you book an introductory holiday and then book a regular four or seven night Multi Activity holiday in the same year we'll refund the cost of your introductory holiday! (terms and conditions apply please call us for details).
Their wings already exist, all they have to do is fly..
Are you a 'first-time' PGL parent?
Take a look our short video for parents to see what it's all about
Search for Holidays
It has never been easier for your child to experience a PGL Adventure Holiday. Select the options below to find the perfect fit for you and your child:
Please select at least one child's age in order to search. You can select multiple ages if you are searching for more than one child. Your search results will only display holidays for the ages selected.
We will search for departures 7 days either side of the day specified. If we can find no results we find the nearest available dates within 10 weeks either side of the day specified. PGL Adventure Holidays operate during the school holiday periods, please note that dates and holidays may vary at each centre. - February half term - Skiing and Snowboarding in February half term - Easter - May half term - July and August summer holidays - October half term
Shortcuts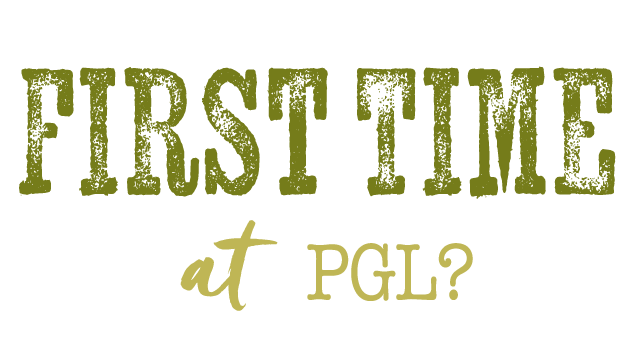 We've got just the thing, with these specially designed holidays.