PARENT GUIDE
Safe and happy at PGL
We work hard to make sure that the balance we strike between enjoying freedom and fun on our holidays, whilst staying safe and happy, is the right one.
Prior to your child/children arriving at PGL for their chosen holiday/s, you can help us, by letting us know if there's any additional information about your child that we might need, to ensure we make their holiday as successful and safe as possible. As part of our booking process we will ask you to submit information on any specific behavioural, medical, dietary or social requirements your child may have, so that we can try and understand them as best as possible before their arrival on centre. We also ask that you have read and understood our main policies and feel that your child is able to adhere to them. Please see below for an outline of key points that may be relevant to your booking.
Any other questions?
If you have a query that isn't listed here, or you would like more information on any of the topics mentioned, please call us on 0333 321 2114 and we'd be happy to discuss it with you.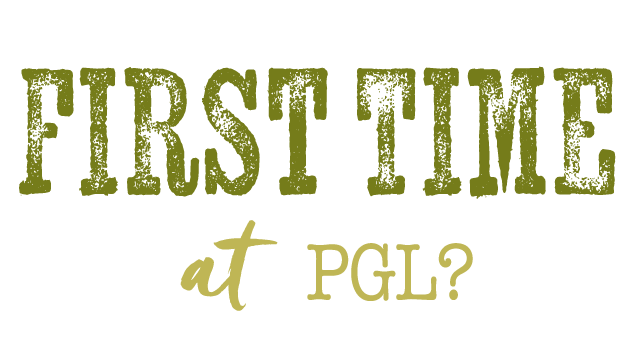 We've got just the thing, with these specially designed holidays.
Shortcuts