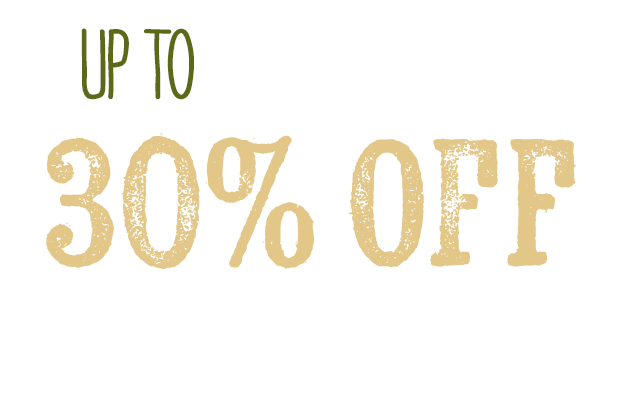 Last remaining spaces up to 30% off!
Grab them before they're gone!
The summer is here, and what better way to celebrate than treat your child to an adventure like no other?
We want as many kids as possible to experience the magic of PGL this summer and so have reduced the last few spaces on our holidays by up to 30%! From 3 night breaks to 7 nights of action-packed fun, there is something for everyone - try out a classic Multi Activity or turn your hand to a Specialist break such as Cooks Academy, Dance or Adrenaline Adventure.
Available at 11 of our awesome activity centres up and down the UK - each with their own individual look and feel. Choose your centre here!
✔ Plus - book with confidence using our 'Covid-19 guarantee' - see details below.
Check out all of our holidays on offer here. Then search and book online to find your perfect match!
Dare to be different! 50/50 Multi Activity and your chosen specialism. Learn to cook, ride horses, choreograph dance routines or get wet & wild - to name just a few options!
Offer code: SPEC30
Choose from 3, 4 or 7 night holidays, jam-packed full of our classic Multi Activities such as Giant Swing, Zip Wire and Trapeze! Also included are our remaining 'First Timer' holidays - perfect for those checking us out for the first time.
Offer code: MAH20
Quick! Remaining spaces are selling fast - Offers expire 4th August 2021.
Book with confidence for 2021 now!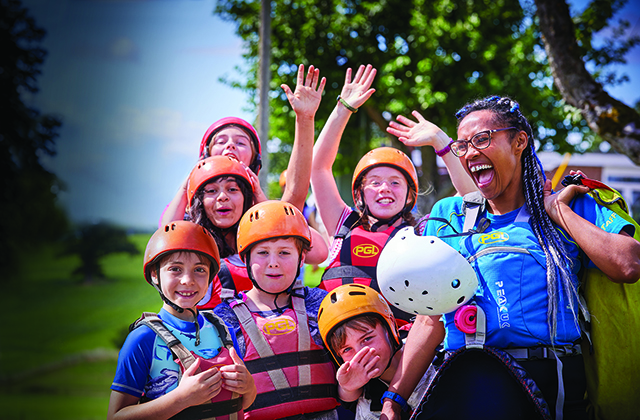 To ensure that you feel reassured, safe and secure when placing your reservation for 2021 we're pleased to be able to offer our 'Covid-19 guarantee', when booking an Adventure Holiday prior to 4th August 2021.
Our 'Covid-19 guarantee' means that if, within the 14 days prior to travel, your children cannot travel on their Adventure Holiday due to COVID illness or restrictions, we will make alternative arrangements for your holiday or refund the monies paid.
Our guarantee will apply in the event of:
A national or local lockdown (in your locality or the PGL centre you have booked) that prevents your child attending their holiday.
Self-isolation, as dictated by government guidance, where your child or a member of your family is symptomatic, is diagnosed, or if you are required to isolate by track and trace.
We will guarantee that:
If a local lockdown is in effect at the centre you have booked, we will firstly work with you to move your booking to another PGL centre, (at no extra cost)
If a change of centre is not a viable option, then we will look to amend your travel dates to a suitable, agreed alternative on a future date (at no extra cost)
If we are not able to arrive at a suitable alternative arrangement, then we will refund all monies paid for your Adventure Holiday
What we require from you (at least one of the below):
Information from the NHS Covid-19 app showing that your child/a member of your family has been requested to self-isolate
A doctors letter
A letter from school
A positive Covid-19 test result
In addition, for all guests travelling from overseas where holidays cannot be attended due to travel restrictions or quarantine implementation, we are pleased to offer to rebook or hold credit for 2022, however these funds will become non-refundable.
Please note that this guarantee does not take effect until 14 days prior to arrival and will be based on Government guidance/restrictions that are in place for the UK or your home country at that time. Any cancellations that are made by yourself prior to this time would be subject to the standard cancellation terms as per our terms and conditions.
What is not covered in the Covid-19 guarantee?
Self isolation following a trip abroad
Disinclination to travel
We regret that we are not able to facilitate COVID tests for children where these are required for homeward travel and cannot provide rooms for children to self-isolate if this is a requirement of their entry into the UK from your country of origin. Any such tests and isolation would be at the arrangement of the parents and must be completed before arrival on centre.
For the most current FOC advice please visit https://www.gov.uk/uk-border-control
How to book
Search and book online using the link below. Don't forget to use the relevant offer code, shown at the top of this page!
Should you need any help with your booking please call our team on the number below. Our Holiday Consultants are second to none and are on hand to book the perfect holiday for your child. Most are parents and know our centres well, so are best placed to answer any questions you may have. They can't wait to help you plan the perfect adventure holiday – so give them a call!
Call us on:
To view our latest opening times please click here.
Email: holidays@pgl.co.uk
*Terms and Conditions: Payment in full due at time of booking. Escorted travel, excursions and any other optional extras will be charged at the full rate for each passenger. All offers are subject to availability. All offers may not be used in conjunction with any other offer, discount or holiday not shown here and cannot be applied retrospectively to existing bookings. In some cases, groups of children who are booked into the same activity group, when on the same holiday and duration, may be split for accommodation depending on rooming at certain centres. Covid-19 guarantee is valid on any Adventure Holiday reservation placed prior to 4th August 2021. Discounts are in conjunction with our general terms and conditions, which can be viewed online or provided on request. Offers end 4th August 2021.
Search for Holidays
It has never been easier for your child to experience a PGL Adventure Holiday. Select the options below to find the perfect fit for you and your child:
Please select at least one child's age in order to search. You can select multiple ages if you are searching for more than one child. Your search results will only display holidays for the ages selected.
We will search for departures 7 days either side of the day specified. If we can find no results we find the nearest available dates within 10 weeks either side of the day specified. PGL Adventure Holidays operate during the school holiday periods, please note that dates and holidays may vary at each centre. - February half term - Skiing and Snowboarding in February half term - Easter - May half term - July and August summer holidays - October half term