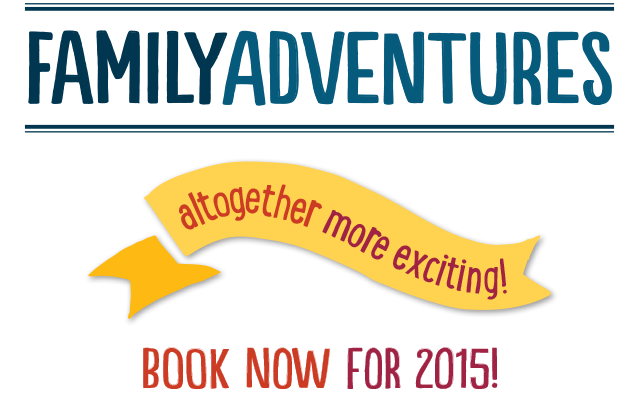 Family holidays with a difference!
Thank you for wanting to find out more about PGL Family Adventures. Good luck if you have entered the #Winatrip competition!
This year, why not experience an alternative family holiday away from the distractions of everyday life and spend some quality time together?
With PGL Family Adventures that's exactly what you get! Something that's fun, stimulating and full of great memories. Meet like-minded families who share the desire to try new and exciting things whilst having a great time together as a family. Watch your children's confidence grow – and your own – as you take part in family team activities by day, and enjoy sociable evenings relaxing together by night.
With over 50 years experience and a winning formula which families love, we specialise in running activity holidays and creating special memories that last a lifetime. We want you to get a real feeling of our holidays because we are so proud of what we do. That's why we have created our website and included virtual tours of our centres, image galleries and much more.
So what are you waiting for? Get altogether more for your family in 2015 year with a Family Adventures holiday from PGL!
The choice of adventure is yours...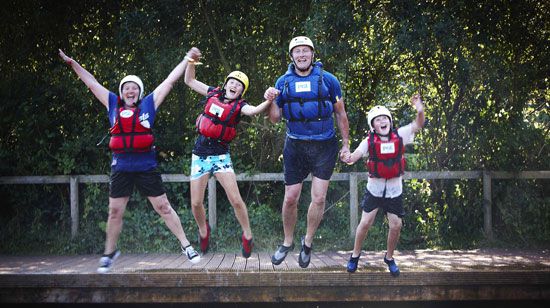 Our classic and much-loved Multi Activity holidays are ideal for experiencing the sheer variety of activities that we have to offer.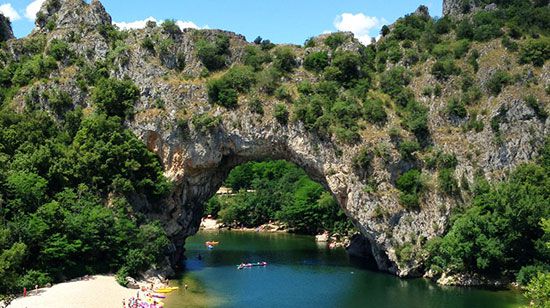 If you fancy a real break from the norm, then our 'More Adventurous' holidays are perfect for you.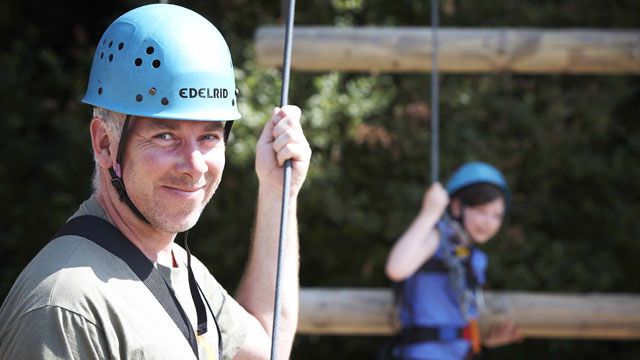 Why choose us for your family?
Family Adventures are different for many reasons.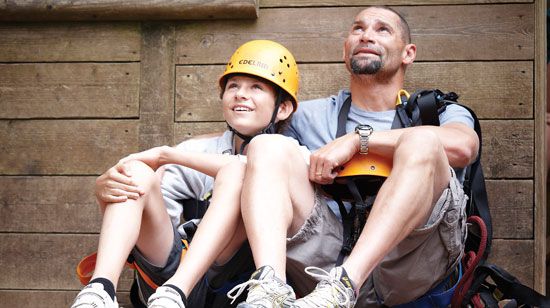 Essential Information
We know there is a lot to take is an so we've put together an 'Essential Information' guide just for you which includes everything from what's included, how to book, prices and FAQ's.
Our Centres
Find your ideal Adventure Holidays centre.
Search by postcode or City:
Our Activities
We will plan your activity programme to make the most of every moment and provide a mix that has something for everyone - no matter what your tastes, preferences or previous experience.