Up to 40% off in 2020!

Plus you can now reserve your places for free until 21 days prior to arrival*
Up to 40% off a brighter 2020 for your family
Combine amazing savings with our new 'Free Reservation' option to enjoy holding spaces with us until 21 days prior to arrival, without charge.
Due to the Covid-19 pandemic, we've all suddenly found ourselves in a very different world. Like you, we're still adapting on a daily basis to all those challenges but we hope you find this new offer helpful and attractive.
Our special offers include whopping savings of up to 40% OFF* a huge selection of our amazing Family Adventures in the UK.
To take advantage of these offers, check out the details below and follow the instructions to make your free reservation today!
Offer code: PGL40
We can't wait to welcome you later in 2020!
How do I make a free reservation with this offer?
It's easy:
1. Use our website to find the details of the holidays you would like to reserve.
2. Check out our latest special offers to see if they apply.
3. Complete our Free Reservation Form.
4. We will contact you by email to confirm your reservation.
5. We will hold your free reservation until 21 days prior to arrival.
6. Shortly before the the 21 day deadline, we will email you an invoice asking you to confirm that you wish to proceed with the booking and make payment, or you can cancel your reservation.
Save up to 40% off summer holidays in 2020!*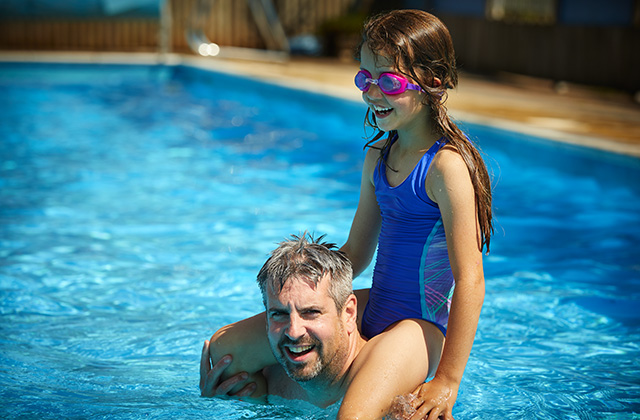 Which holidays and discounts are included?
40% off 7 night holidays at our most popular UK centres in August:
30% off all other holidays of 4 nights or more, this summer in the UK.
20% off all summer 2 night UK weekend breaks.
View all family holidays here!
*Terms and conditions
Under our free reservation option, we will hold any agreed places, as confirmed by email, until 21 days prior to arrival, for free, as a reservation. Either party can cancel a reservation at any point within this period.
We reserve the right to limit the number of reservations per customer, in the interests of fairness and ensuring availability for as many customers as we can.
Only if you choose to convert your free reservation to a booking, will these booking terms and conditions apply.
Offers apply only to holidays and dates as listed above, subject to availability. PGL insurance or any other additional extras to the holiday itself are charged at the full rate. Max one discount per holiday. Offers cannot be used in conjunction with any other offer, discount or holiday not shown here and cannot be applied retrospectively to existing bookings. Advertised savings are against the prices shown in our 2020 brochure and our website.
All bookings are also made in conjunction with our other general terms and conditions, which can be viewed online or provided on request. Full payment must be made at the point when a free reservation is converted to a confirmed booking.
Closing date for offers is 19th June 2020.
Shortcuts
Family Room Types
Family Room
Our 'Family Rooms' contain either 4 or 6 bunk beds and the majority are ensuite.
Adult and Child Rooms
Your family will share two adjacent ensuite rooms - the adult rooms have 2 single beds and the child rooms have 2 sets of bunk beds.
Please note, there might be slight variations between our centres. Please call a Holiday Consultant on 0333 321 2114 for more information.