Challenges that inspire
A weekend with PGL is one your group will never forget. We use the great outdoors to give young people the opportunity to try new things, challenge themselves and celebrate their achievements as part of a team.
The adventure is not just about the activities they try out but the whole PGL experience, from the moment they arrive to swapping success stories at the end of the day. Each day brings something different to inspire, motivate and make those lasting memories that will stay with your group for years to come.
It's a fun-packed weekend that will help develop a range of key skills too, including communication, self-confidence and decision-making. It's also a great opportunity to strengthen relationships within the group and enjoy some quality time away together.
Our centre teams will ensure you have everything you need during your stay and with PGL, we include all accommodation, food, activities, equipment and instruction as standard, so there'll be no hidden extras.
Select a category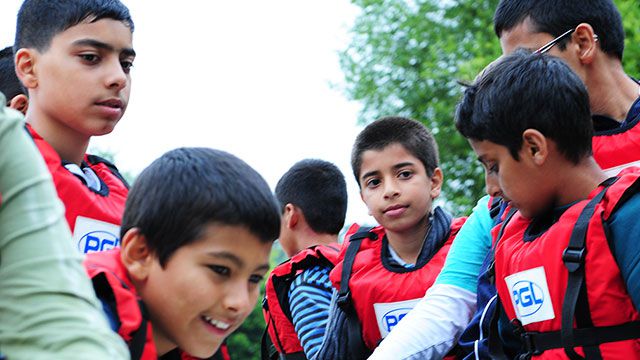 Enjoy the outdoors at its best with your group. Whether you stay in the UK or want to venture a little further, it's guaranteed to be lots of fun and packed full of adventure!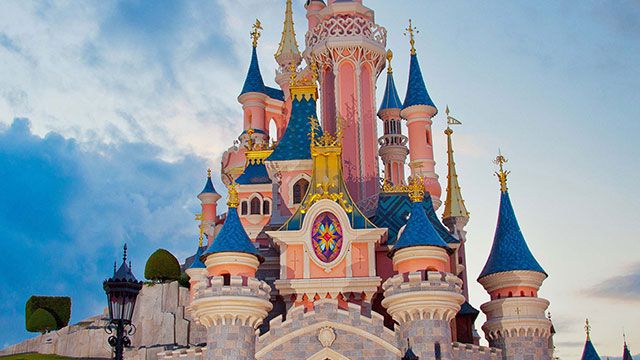 There'll be a packed programme of inspirational excursions and the opportunity to visit Disneyland Paris. You'll stay at our Château de Grande Romaine, just 20 miles from Paris.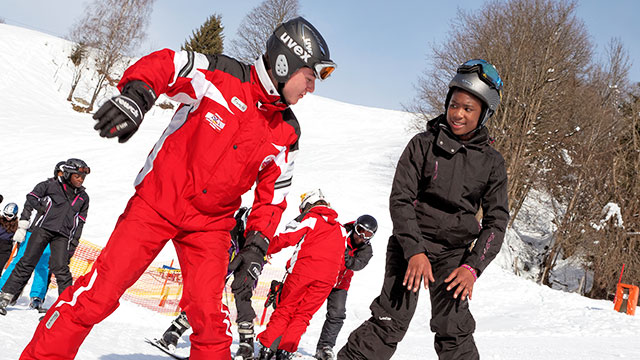 Our professional instructors will ensure your group gets the most out of your time on the slopes and your dedicated Rep will arrange evening entertainment.
Our Centres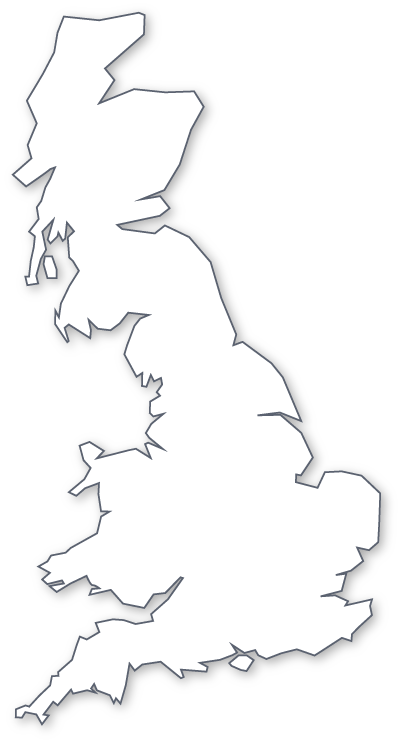 Barton Hall, South Devon
Bawdsey Manor, Suffolk
Beam House, North Devon
Boreatton Park, Shropshire
Caythorpe Court, Lincolnshire
Dalguise, Perthshire
Liddington, Wiltshire
Little Canada, Isle of Wight
Marchants Hill, Surrey
Osmington Bay, Dorset
Tregoyd House, Brecon Beacons
Windmill Hill, East Sussex
Winmarleigh Hall, Lancashire
Search by postcode or City: