About Château de Grande Romaine
Our beautiful Château de Grande Romaine is just 20 miles from Paris and provides an ideal location for Brownies and Guides wishing to explore France and experience the sights and sounds of the capital. It's also a great place to unwind and relax in after a busy day out and about – with plenty of space to run around in and optional adventure activities. Whether it's a climb up the Eiffel Tower, a boat cruise along the Seine, a visit to the Louvre, or a day at Disneyland ® Paris, a trip to Paris is a fantastic cultural adventure.

Get in Touch
Call us on 0333 321 2116
Shortcuts
Centre address
PGL Château de Grande Romaine
Lésigny
France
77150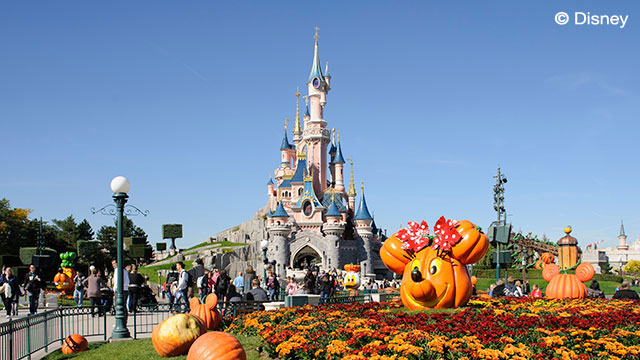 Take your girls on a 4 day trip to PGL Château de Grande Romaine at half-term and discover the magic of Paris and Disneyland. Our all-inclusive special price is just £359 per person.