Build a stronger team
Communication, leadership, physical fitness, the ability to face new challenges with confidence – these are essential ingredients for any successful sports team and are just some of the qualities a PGL adventure experience can help develop. We use outdoor adventure activities to inspire and motivate young people, helping them work together effectively as a team, build stronger relationships with each other and have lots of fun in the process!
Our friendly and enthusiastic centre staff provide all the help and support you need during your stay, and with PGL, you know you'll be getting great value from your time away together - from the accommodation to the activities, equipment and food. You even get your very own PGL 'Groupie' who ensures you have everything you need from the moment you arrive. They also run entertainment sessions in the evenings, which are great fun for everyone.
Select a category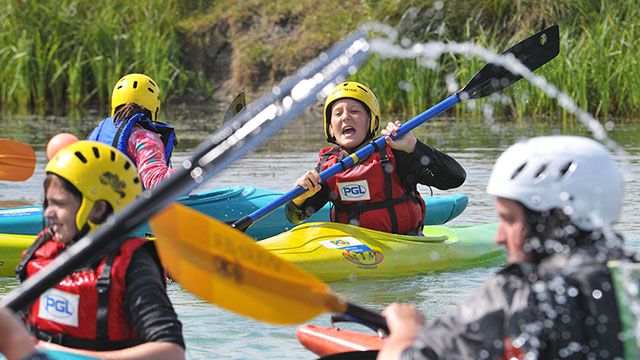 An action-packed adventure experience that's sure to get pulses racing! There'll be a series of land and water-based challenges to encourage development.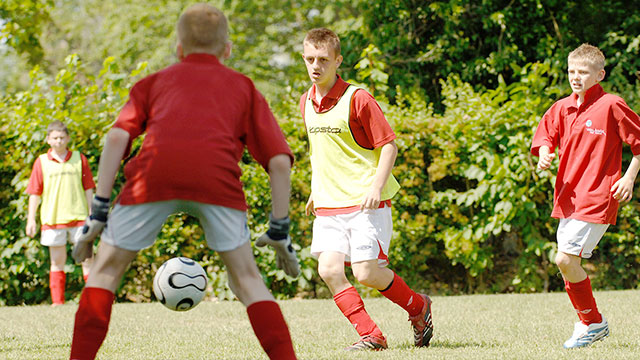 Combine sports skill development with adventure, to offer some great teambuilding activities. It's a fun-filled weekend your sports club will remember for a long time!
Our Centres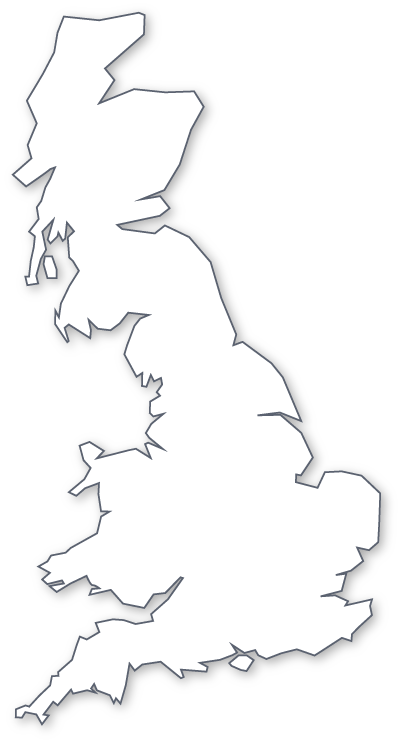 Barton Hall, South Devon
Bawdsey Manor, Suffolk
Beam House, North Devon
Boreatton Park, Shropshire
Caythorpe Court, Lincolnshire
Dalguise, Perthshire
Liddington, Wiltshire
Little Canada, Isle of Wight
Marchants Hill, Surrey
Osmington Bay, Dorset
Tregoyd House, Brecon Beacons
Windmill Hill, East Sussex
Winmarleigh Hall, Lancashire
Search by postcode or City:

Looking for prices?
Call us on 0333 321 2116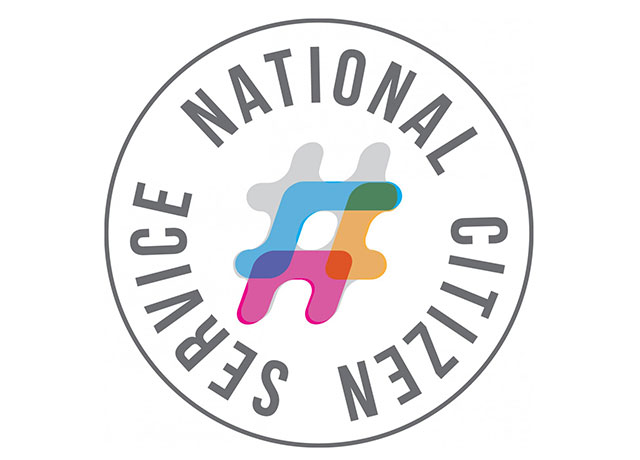 "I booked this to build team spirit among the football team for the coming season for 14 year old boys. Every single activity that we did from the giant swing to the obstacle course was met with kindness, organisation, efficiency & support from all of your staff. Any worries or fears were dealt with motivation & sympathy. We couldn't have asked for a better mix of activities."
Moulton Magpies