Our residential centres
for youth groups
Inspiring locations, packed with adventure!
Our residential adventure centres are designed to cater for the needs of young people and offer some great facilities for your youth group. Some have sports halls, swimming pools, indoor activity zones and games rooms, and all have plenty of recreational spaces to relax in between activity sessions.
You'll get a comfortable en suite room, close to your group, and tea and coffee are available throughout the day. Our staff are on hand during your stay to look after any requirements you may have – they're there to make your life easier. Mealtimes offer a selection of delicious food choices to keep you and your group fuelled up for the day's adventures.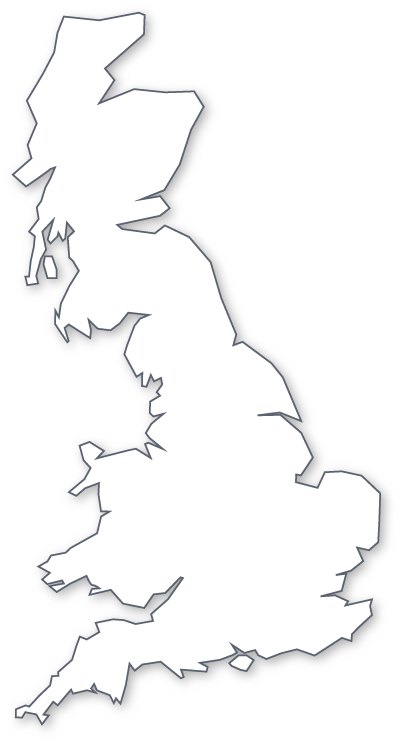 Barton Hall, South Devon
Bawdsey Manor, Suffolk
Beam House, North Devon
Boreatton Park, Shropshire
Caythorpe Court, Lincolnshire
Dalguise, Perthshire
Liddington, Wiltshire
Little Canada, Isle of Wight
Marchants Hill, Surrey
Osmington Bay, Dorset
Pestalozzi, East Sussex
Tregoyd House, Brecon Beacons
Windmill Hill, East Sussex
Winmarleigh Hall, Lancashire