More from PGL
for international students
France Explorer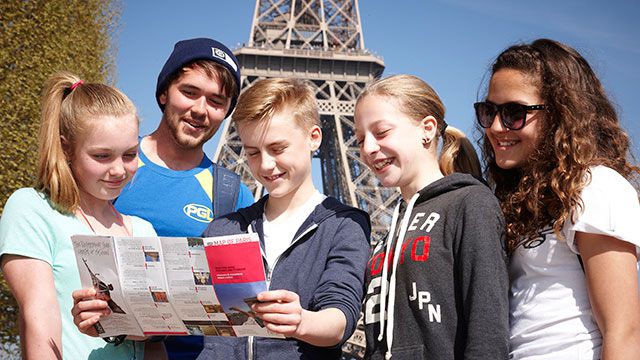 Our France Explorer programme combines popular local excursions and adventure activities, and is available at two of our centres in Northern France - Château de Grande Romaine in Paris and Château du Tertre in Normandy.
Programmes can be tailored to meet the requirements for your group; so you choose the excursions and our experienced Tour Organisers will create the perfect itinerary to make the most of your students' time in France.
French Language Course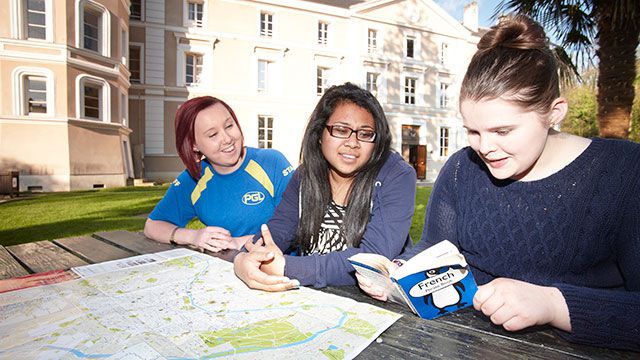 Add a PGL French Language Course to your programme.
These courses are designed to improve written and spoken French, using a range of study modules and hands-on learning combined with adventure activities.
English Language Programme in Australia
Skiing & Snowboarding
At PGL Ski we'll help you choose from our range of awe-inspiring winter resorts across Europe and the USA to provide a great value package for your students.
Trust us to deliver 4 hours of ski tuition each day, a PGL rep dedicated exclusively to your group, a choice of rigorously audited accommodation, apres ski and/or free in-house entertainment every night, professionally audited and selected transport to resort.

Get in Touch
Call us on +44 (0)333 321 2112