And the winner is ......
We are delighted to announce the winner of the PGL Christmas Card Competition 2018 - congratulations to:
Aaron, age 11, from Auchterellon Primary School in Aberdeenshire!!
Aaron has won £150 in Amazon vouchers for his school with this brilliant entry ...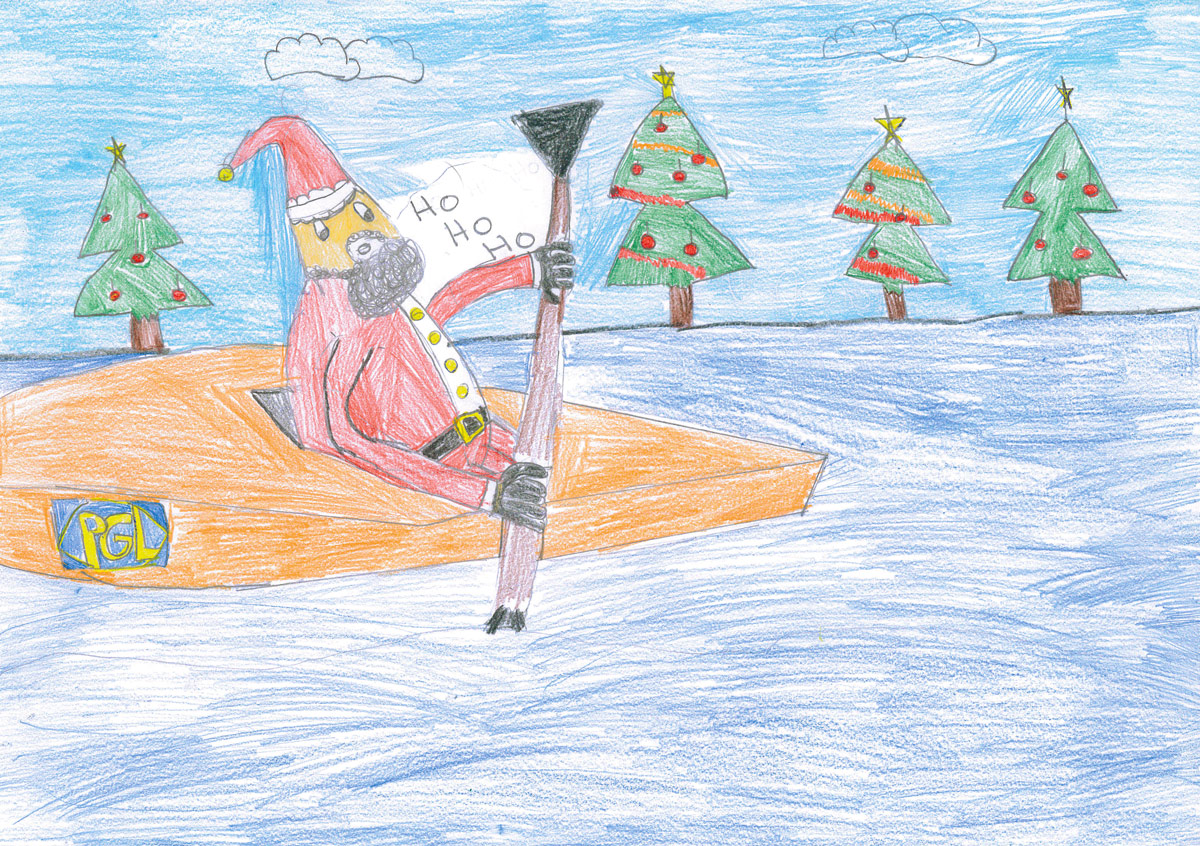 Aaron's design was picked out of hundreds of entries to feature as the 'official' PGL Christmas Card 2018 which we'll be circulating very soon!
We were really impressed by the extremely high standard of all the entries submitted - many thanks to all the schools that took part this year, it was extremely difficult to pick a winner.
A special mention to our Runners-Up:
St Bede's Catholic Middle School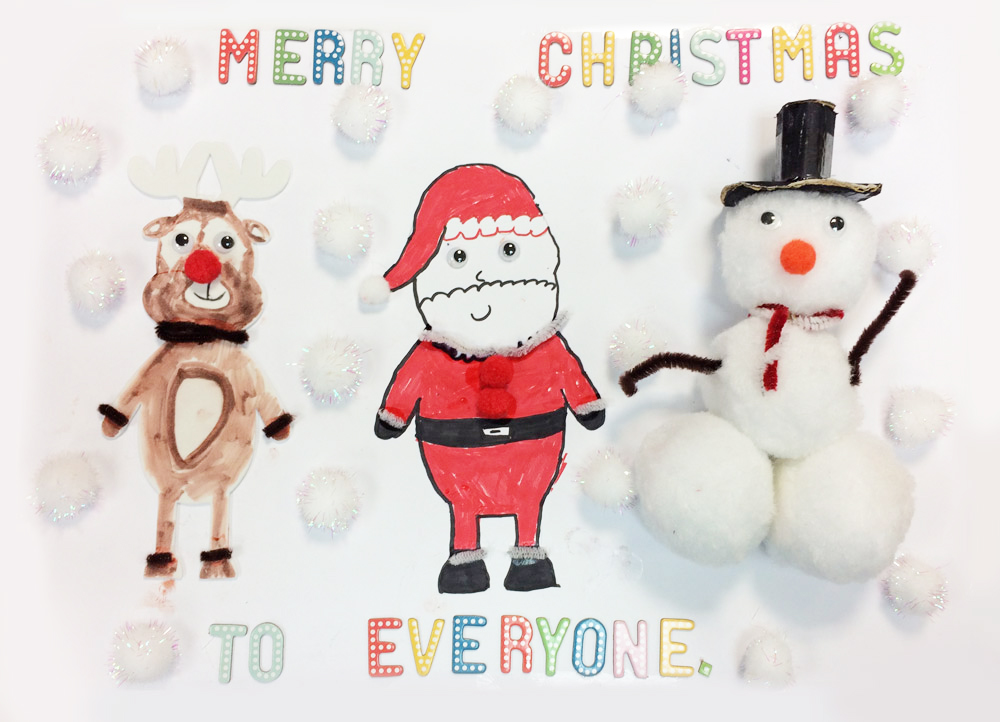 Leah, Yr 3, Reddiford Prep School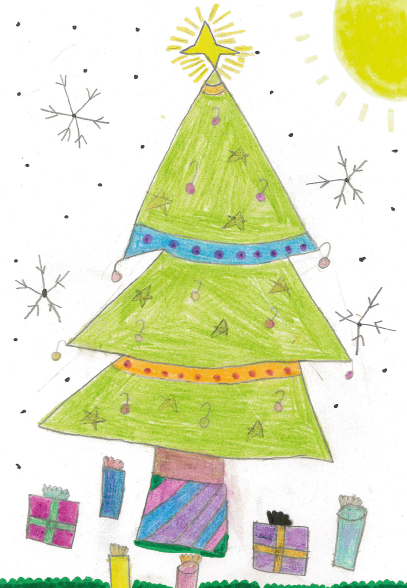 Amy, Yr 4, St Andrews C Of E Primary School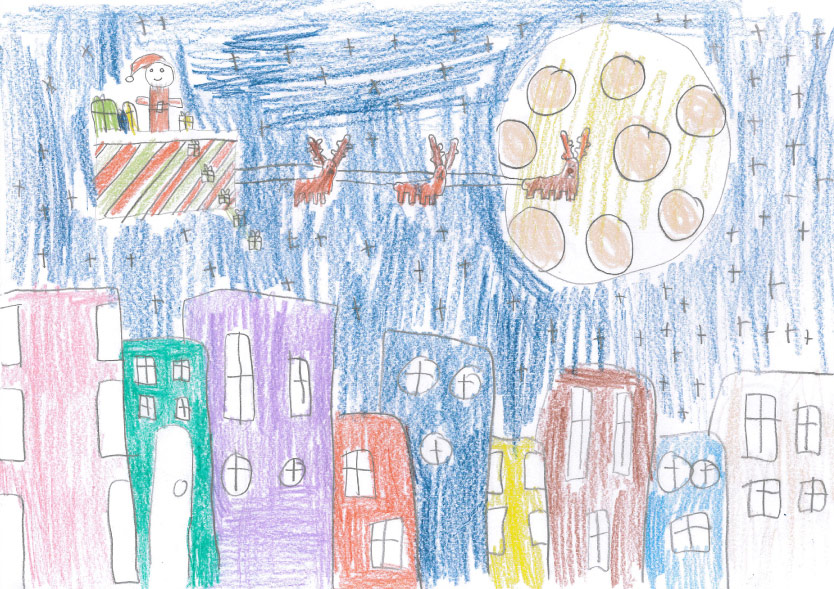 Emily, aged 6, St Margaret's School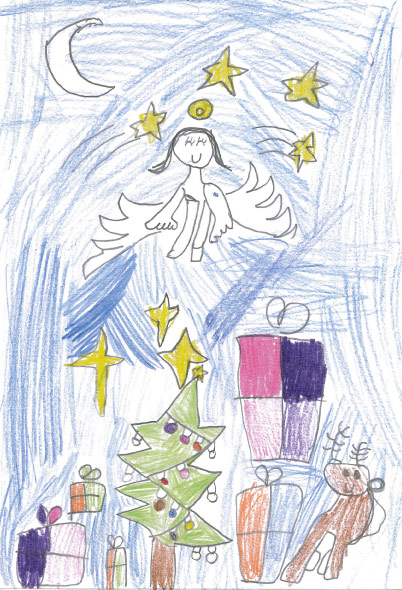 Nelly, St. John Fisher Primary School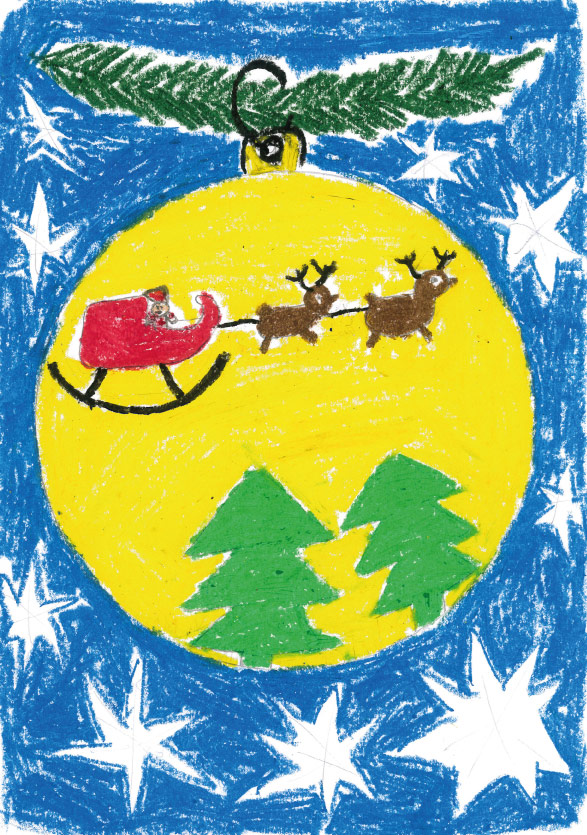 Scarlett, Yr 5, Nicol Mere Primary School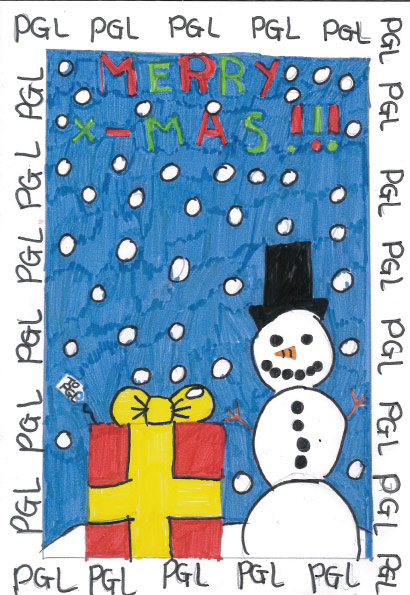 Jowita, St. Edwards Catholic Primary School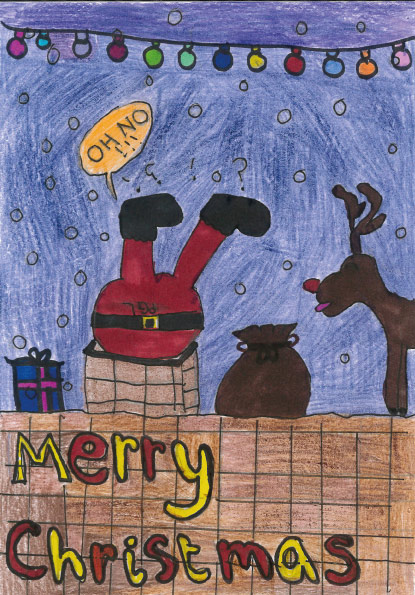 Rachael, Yr 6, Kewstoke Primary School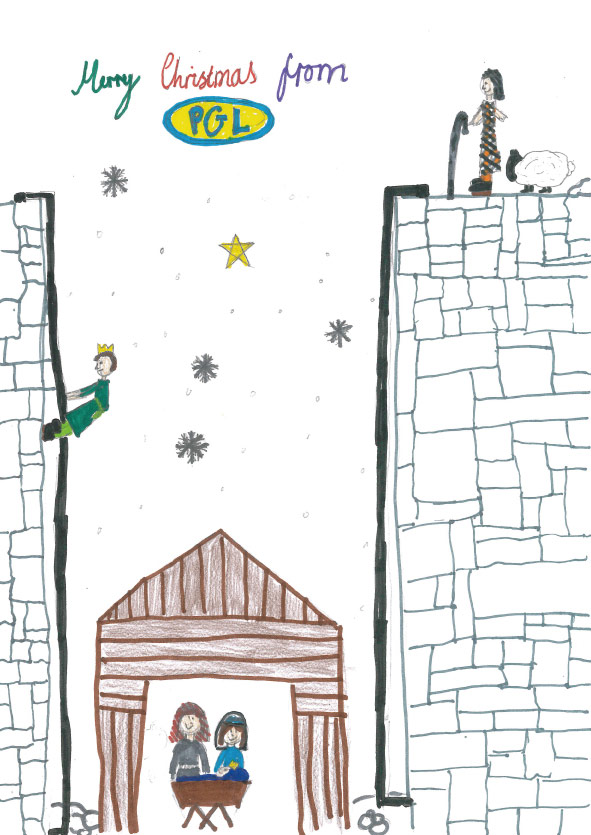 Philippa, Summerswood Primary School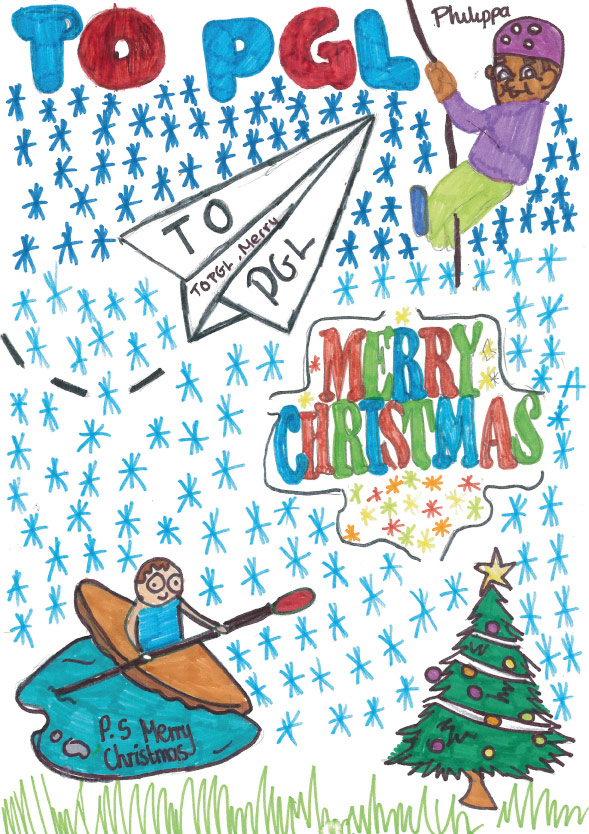 Lois, Kingsland Primary School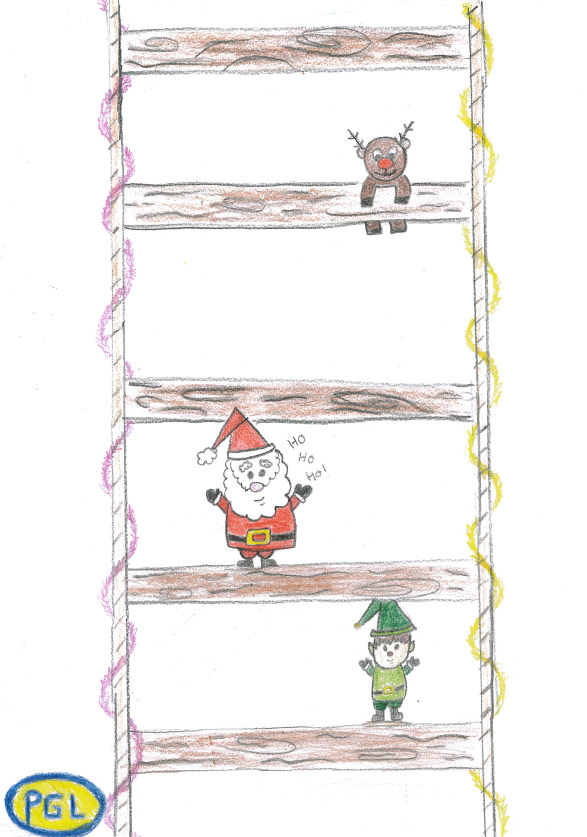 Kelvin, Legh Vale Primary School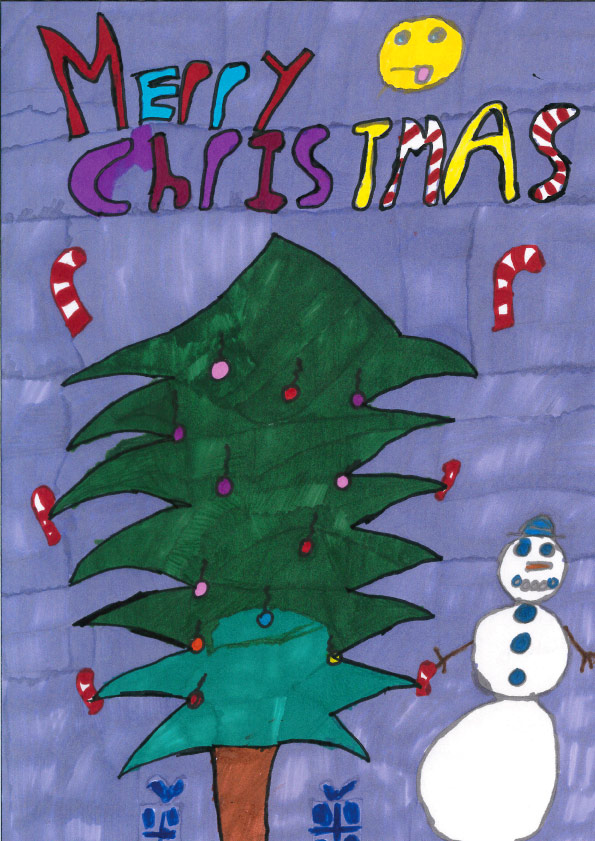 Nicole, St. John Fisher Primary School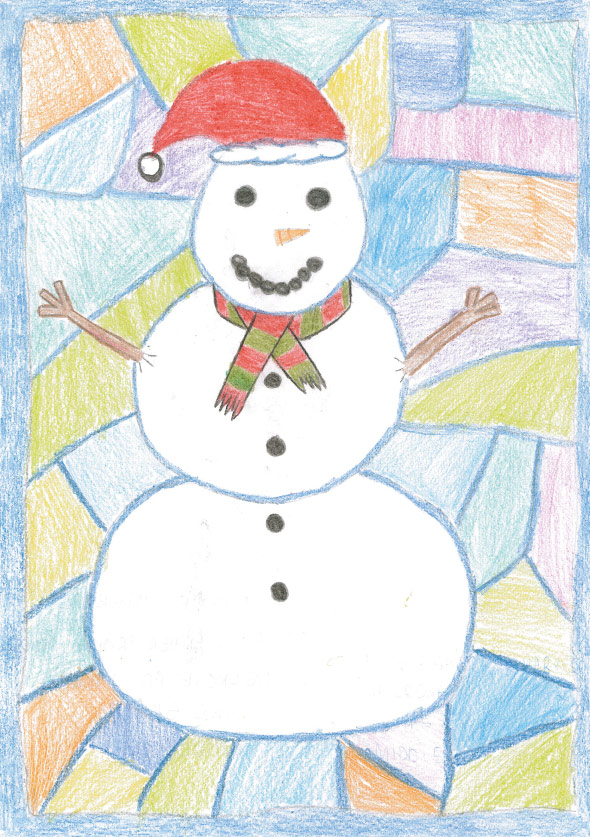 Imogen, Yr 5, Kewstoke Primary School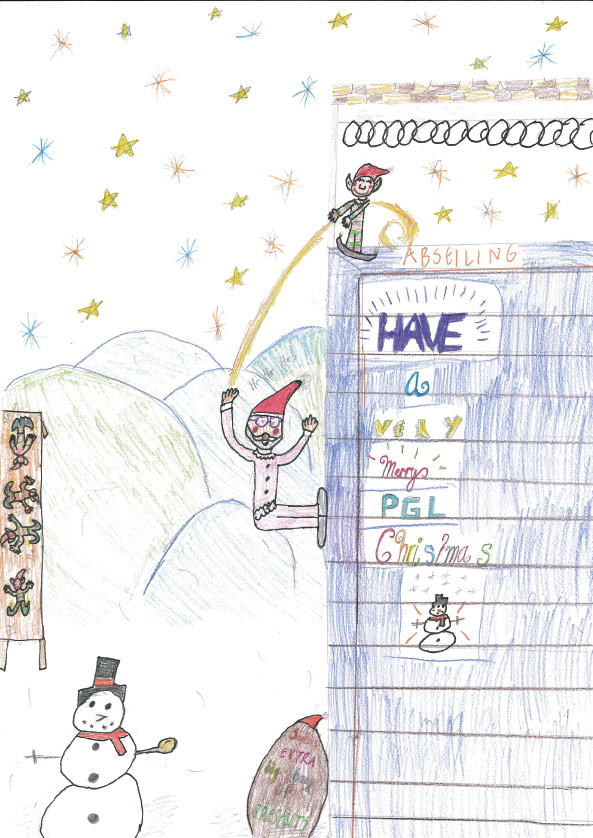 Thanks again to all the schools and pupils who took part!