Top Opal Coast Excursions
from Le Pré Catelan
Full Excursion Guide document available in your MyPGL account.
1. Le Touquet Market & Town Trail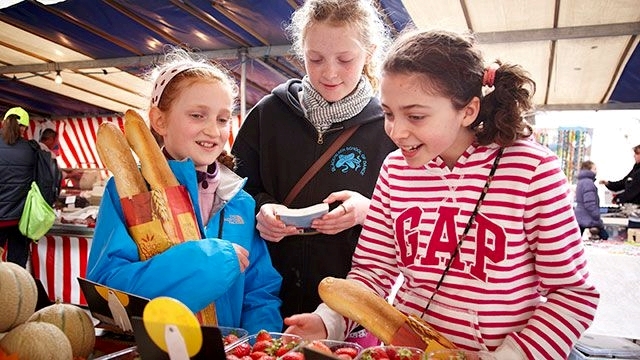 Le Touquet is a fashionable and attractive resort with a sandy beach and a lively little town centre with a market and cafés. Make the most of the area and explore the attractive town with a PGL Town Trail, available in French or English.
2. Becasuc Sweet Factory
Discover how sweets are made in the traditional way – the small, artisan Becasuc sweet factory offers your group a warm welcome.
There is a tour which includes a demonstration of how the boiled sweets are made on an open-fire stove; there are opportunities to ask questions and to finish, the chance to taste the wares and buy a souvenir from the small factory shop.
3. Chocolate Factory (Chocolaterie de Beussent)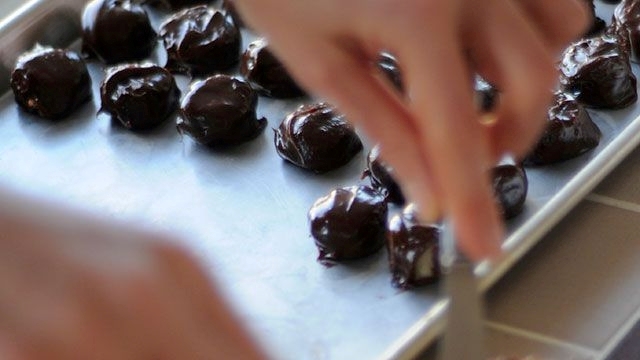 With a tour given in either French or English, this interesting visit to a small chocolate factory explains and demonstrates the process of taking cocoa beans through to the production of the finished confectionery.
There's the chance to ask questions and you won't leave empty handed – there's a bag of chocolate delicacies to take away with you!
4. Snail Farm (Les Escargots du Bocage)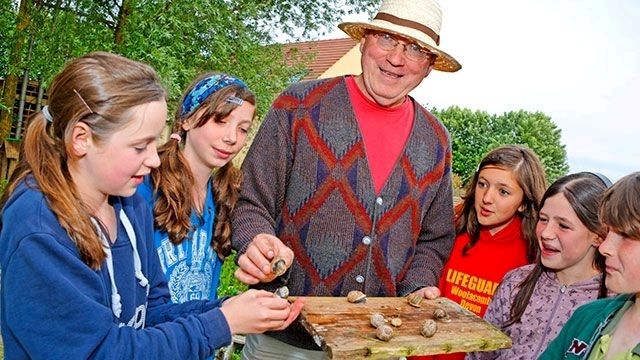 What could be more French than a visit to a snail farm?
The owner offers an interesting guided tour of his farm in French, full of information about snails and how the farm works; See the snails at their liveliest with an evening visit by torchlight – though daytime visits are also popular. Your pupils have the chance to handle the snails – and of course to taste them should they wish to do so.
5. Etaples Military Cemetery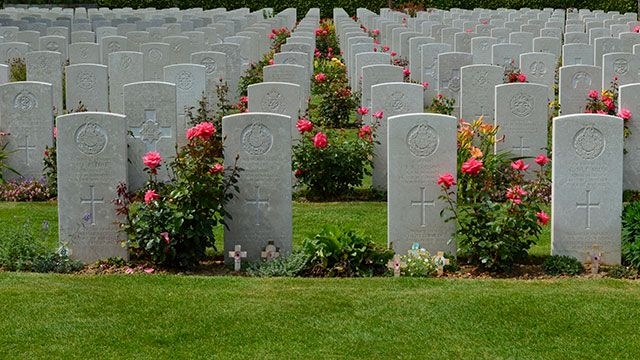 En route to your day in Le Touquet there's an opportunity to visit the largest WWI military cemetery of its kind in France, designed by Sir Edwin Lutyens. With 12,000 British and Commonwealth graves it brings home the sheer scale of the death toll that took place during the Great War - just in this part of France.
6. La Coupole (WWll Bunker)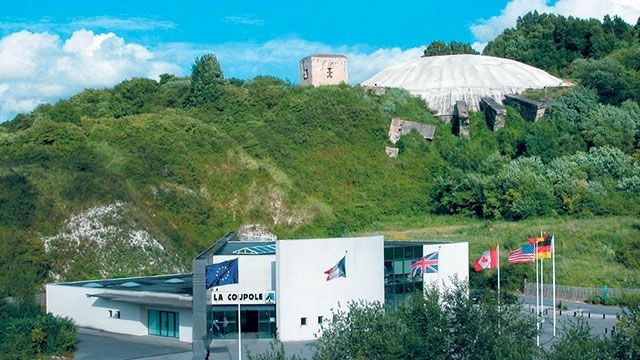 Learn about the German wartime rocket development programme, and how significant it turned out to be in the post-war development of space exploration. There is also a new 3D Planetarium and a wide range of interesting historical and science-based exhibits with commentaries in both French and English.
"La Coupole" itself refers to the huge concrete dome which houses the museum and which was originally constructed by the Nazis as a bunker and planned launching site for V2 rockets against London and the southern UK. It was abandoned by the Germans in 1944 and was partially demolished by allied forces to render it useless as a military base. In 1997 this impressive fortification opened as a museum, history and remembrance centre.
7. Nausicaa Sealife Centre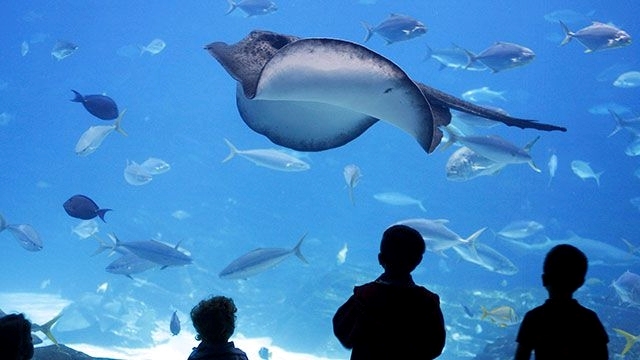 Visit Europe's largest aquarium for a breathtaking experience of underwater life from many different angles, as well as plenty of information about the ecosystem and the part we play in sustaining it.
The exhibits include sharks, penguins and sea lions, underwater viewing tanks and even a pool where you can touch the residents!
8. Aqualud Waterpark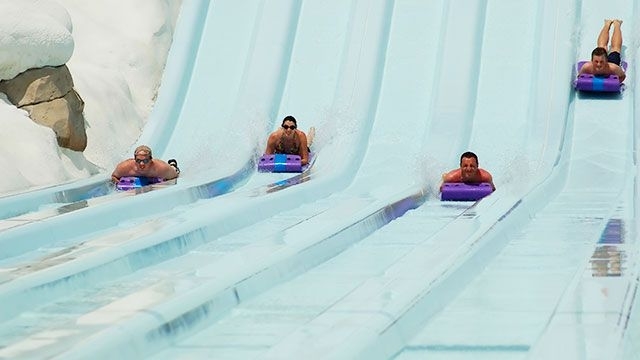 The Aqualud waterpark is a complex of indoor and outdoor pools with slides and rapids, all in a tropical setting, and small enough for ease of supervision. For the complete day out, why not combine your waterpark visit with a half day in the popular town of Le Touquet where you can experience the traditional market and wide sandy beaches.

Get in Touch
Call us on 0333 321 2116
Shortcuts