Le Pré Catelan
Opal Coast
for primary schools
About Le Pré Catelan
Just 32 miles from Calais and a 10 minute walk from the beach at Hardelot-Plage, Le Pré Catelan is ideal for primary school groups on their first trip to France. Groups love to visit the local places of interest nearby - traditional shops, Boulogne Market and Nausicaa Sealife Centre to name just a few.
This cosy retreat on the Opal Coast will comfortably accommodate two coach groups. Guests can enjoy the free adventure activities within the centre grounds and on the beach, and the French-themed food at mealtimes. Our French-speaking staff will be on hand to support you throughout your stay.

Get in Touch
Call us on 0333 321 2116
Shortcuts
Centre address
PGL Le Pré Catelan
Avenue des Bois
Hardelot Plage
Neufchâtel-Hardelot
France
62152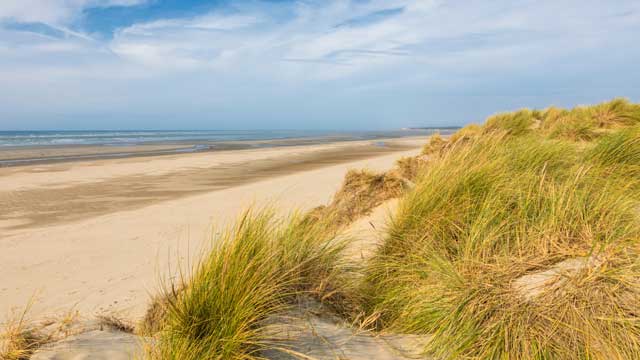 We've put our most popular visits on the opal coast into our inclusive itinerary packages to give you the best of what the region has to offer.