About Marchants Hill
Marchants Hill adventure centre is conveniently placed for primary schools from London and the surrounding area. We've got 45 acres of beautiful grounds packed with adventure activities, including watersports on the on-site lake. There are also stunning hiking routes nearby.

Get in Touch
Call us on 0333 321 2116
Shortcuts
Centre address
PGL Marchants Hill
Tilford Road
Hindhead
Surrey
GU26 6RF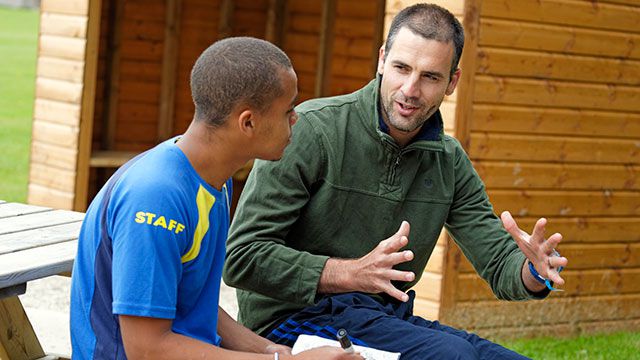 Try out some of our exciting adventure activities for yourself on a Teacher Preview Weekend.