Le Pré Catelan
Opal Coast
for secondary schools
About Le Pré Catelan
For a secondary school trip to France's Opal Coast, Le Pré Catelan is the perfect choice, especially for years 7-8. It's a great location to enjoy some authentic cultural experiences such as a visit to Le Touquet market or a traditional boulangerie, and there are some unique learning opportunities presented by the range of WWI visits available.
Students practise their language skills as they explore local places of interest on one of our French Language and Culture courses. And at the end of an exciting day, adventure activities are available in the centre grounds and on the beach - a 10-minute walk away.

Get in Touch
Call us on 0333 321 2116
Shortcuts
Centre address
PGL Le Pré Catelan
Avenue des Bois
Hardelot Plage
Neufchâtel-Hardelot
France
62152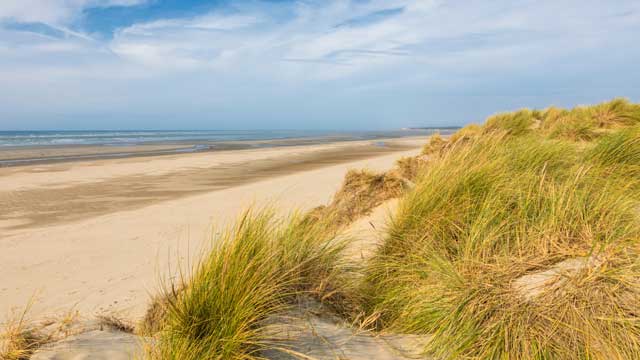 We've put our most popular visits on the opal coast into our inclusive itinerary packages to give you the best of what the region has to offer.