City Stopover
New York, USA

About New York City Stopover
Why not add a tailor-made New York City Stopover to the end of your ski course? You will spend 5 days in your chosen resort and then transfer to New York where you will spend either 1 or 2 nights exploring the delights of one of the world's most exciting cities. Shop till you drop, see the sights or simply soak up the atmosphere!
The largest city in the United States boasts some of the most famous landmarks in the USA. These include the Empire State Building, the Statue of Liberty, Times Square and Broadway to name but a few. A day full of attractions in New York will simply fly by!
City Stopover Location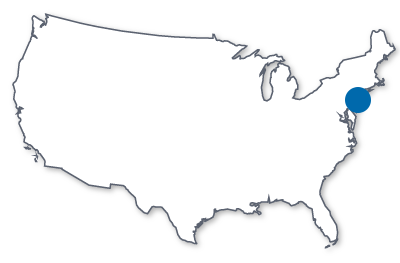 Looking for prices?
More from PGL
Information for Party Leaders