About Milky Way - Sansicario
Sansicario is nestled between its two larger neighbours, Sestrière and Sauze d'Oulx.
The old village is just below the newer purpose built town which lies in a natural bowl, but provides great access into the Italian Milky Way area which is included in the lift pass for groups staying here (one day extension for Montgenèvre also included).
The town is traffic free and has benefited from the investment made when the area was host to the Winter Olympics in 2006.
Resort Location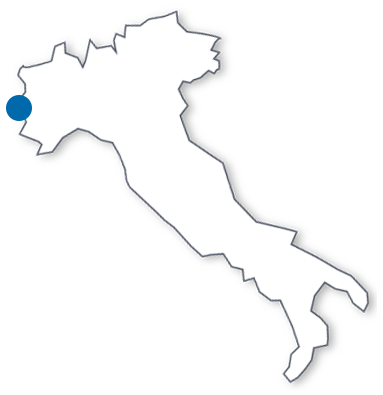 Looking for prices?
More from PGL
Information for Party Leaders