New Hampshire: Loon / Cannon / Waterville
USA
About New Hampshire: Loon / Cannon / Waterville
Traditional New Hampshire ski resorts nestle in the heart of the scenic Western White Mountains. This area has dependable skiing conditions and top notch snow-making facilities. The award winning Loon Mountain is perhaps the best known resort, offering a wide range of terrain and excellent conditions.
Groups will have the opportunity to ski two resorts during the week and, with the majority of hotels in the centrally located town of Lincoln, most prefer to ski Loon plus either Cannon or Waterville Valley.
Experience more of the USA by adding a city stopover in Boston or New York to the end of your trip!
Resort Location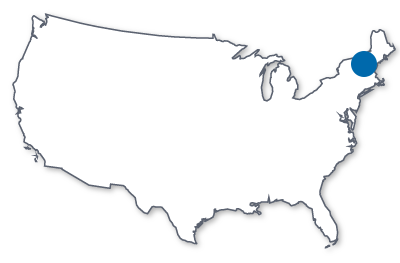 Looking for prices?
More from PGL
Information for Party Leaders