Biology
A level
for secondary schools
Fieldwork and research for exam-ready students
Our field studies centre is at a coastal location, within easy reach of rivers, and provides plenty of opportunities to study marine, coastal and fluvial environments.
IOL Field Studies Professional Practice Group
PGL is a member of the Institute for Outdoor Learning (IOL), and supports the Field Studies Professional Practice Group (PPG) – a subgroup of the IOL. The Field Studies PPG is an organisation whose members are engaged in, or have an interest in delivering field studies programmes or environmental education. Its aims are to share good practice and promote field studies and environmental education using the experience and resources at its disposal.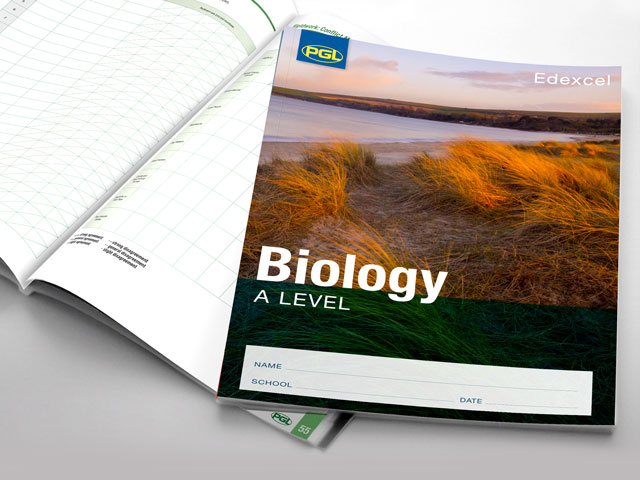 Introducing our NEW! comprehensive A level Biology workbooks, written by our team of study course experts. The workbooks cover all the topics you need to meet the fieldwork requirements of the AQA, Edexcel and OCR exam boards.
With a hand-picked selection of topics, carefully chosen locations and the support of the PGL Field Studies Team, our residential courses are sure to set your students on the path to achieving the best exam results!
Psammoseral Succession
Marine Zonation
Stream Ecology
A choice of skills-based modules gives students opportunities to carry out the investigations relevant to the specifications of the examination board they are following.
Marine Zonation AQA, Edexcel, OCR
Horizontal succession is studied using line transects across the littoral zone to measure the percentage and/or frequency cover of the organisms. Vertical zonation studies can also be carried out, using a 10cm quadrat - vertically on the rocks - to examine changes in species number and diversity on a small scale. Both methods are ideal for students undertaking projects with an emphasis on experimental design, accurate and consistent data collection, hypothesis testing and statistical analysis alongside concepts such as Ballantine's scale of exposure.
Psammoseral Succession AQA, Edexcel, OCR
A Nature Reserve system is an ideal location for studying the abiotic and biotic factors of succession over sand and the factors that affect this process. Opportunities are provided to study different approaches to sustainable development and how humans impact upon succession. Data analysis and statistical tests can be used to complete a report on the investigation.
Stream Ecology AQA, Edexcel, OCR
Students investigate how a river changes along its course from source to mouth, focusing on the change in invertebrate communities. Kick and sweep sampling is employed alongside identification keys, and students record their findings on pocket computers. Digital photographs help to identify sample sites, and the reasons for changes along the river, pollution levels, land use and management are examined fully.
We have a selection of fieldwork locations near to our Field Studies centre, for which we have prepared and written course materials. Risk assessments have also been carried out to ensure the safety of your group.
Your syllabus. Their needs. Our knowledge.
Our expertise makes sure you get the best out of it.
Use us to introduce a new topic; let us reinforce work done in school, revise a range of topics in preparation for exams – whatever you feel would make best use of your time and our location.
The individual data your students collect during their fieldwork and research can form the basis of solid case studies for future examinations.
Our staff are on-hand to support each student as they make their investigations.
Our experience with field study groups at this level means we can help with recommending appropriate topics and project work.
Our biology and environmental science courses help consolidate and make sense of their studies, giving your students more confidence when it comes to sitting their exams.
The PGL Adventure Bonus
Choose from our popular on-site adventure activities, such as zip wire, giant swing, trapeze, climbing and abseiling, to complement your study sessions and tailor-make your course to your requirements.
Select an activity for a full description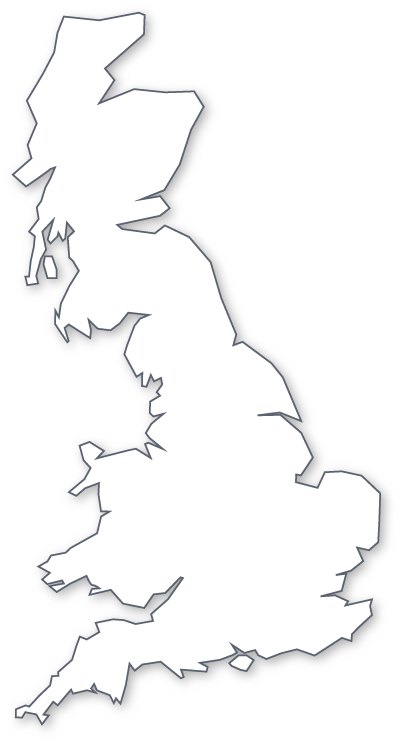 Barton Hall, South Devon
Bawdsey Manor, Suffolk
Beam House, North Devon
Boreatton Park, Shropshire
Caythorpe Court, Lincolnshire
Dalguise, Perthshire
Ford Castle, Northumberland (NEW!)
Liddington, Wiltshire
Little Canada, Isle of Wight
Marchants Hill, Surrey
Newby Wiske Hall, North Yorkshire (NEW!)
Osmington Bay, Dorset
Tregoyd House, Brecon Beacons
Windmill Hill, East Sussex
Winmarleigh Hall, Lancashire

Get in Touch
Call us on 0333 321 2116
Shortcuts
Revision the PGL way. Take your group away for a weekend of revision combined with activity breaks keeping them motivated, focussed & engaged.