France Explorer
for secondary schools
4 days from £292
First-hand learning
When it comes to learning French and learning about France, there's nothing to beat being there. A visit to the Eiffel tower, buying lunch in a traditional market, your first exchange in French with a local, are all priceless experiences.
Our France Explorer course gives you the choice of a tailor-made programme of excursions and visits designed to meet your learning requirements, or an inclusive package of our most popular, tried and tested itineraries. And to ensure you feel completely at ease, we provide a PGL Tour Leader to accompany you on your excursions and ensure your trip runs smoothly. You'll find their local knowledge invaluable.

Get in Touch
Call us on 0333 321 2116
Shortcuts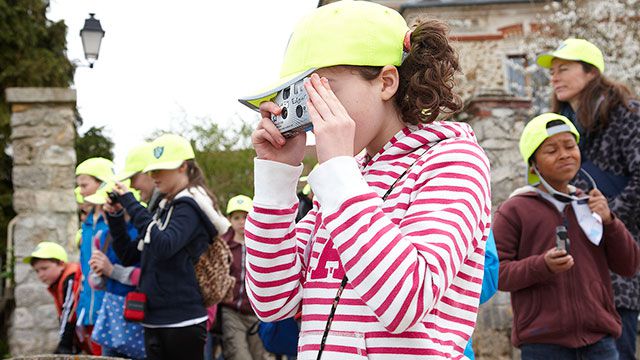 Our inclusive packages offer you a hassle-free way of booking your trip. Prices from £237 for 4 days.