Geography
GCSE
for secondary schools
Location, location, location
Bring your GCSE group to one of the finest field studies locations in the UK for a PGL Field Studies course. Designed to meet the requirements of your curriculum, including the new geography specification, our courses provide the conditions and the facilities for your students to develop the required fieldwork skills.
IOL Field Studies Professional Practice Group
PGL is a member of the Institute for Outdoor Learning (IOL), and supports the Field Studies Professional Practice Group (PPG) – a subgroup of the IOL. The Field Studies PPG is an organisation whose members are engaged in, or have an interest in delivering field studies programmes or environmental education. Its aims are to share good practice and promote field studies and environmental education using the experience and resources at its disposal.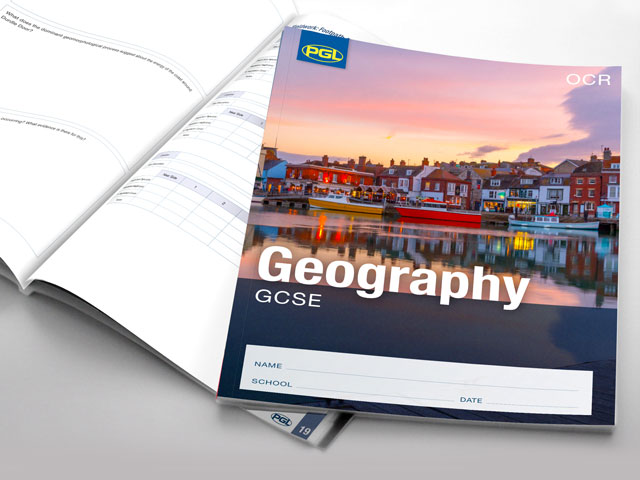 Introducing our NEW! comprehensive GCSE Geography workbooks, written by our team of study course experts. The workbooks cover all the topics you need to meet the fieldwork requirements of the AQA, Edexcel and OCR exam boards.
With a hand-picked selection of topics, carefully chosen locations and the support of the PGL Field Studies Team, our residential courses are sure to set your students on the path to achieving the best exam results!
Urban Settlements
Coastal Management
Coastal Processes and Features
Rivers and Fluvial Systems
Our courses are tailored to meet the requirements of the new geography curriculums in England and Wales (first taught in 2016).
A choice of modules gives students opportunities to carry out the investigations relevant to the specifications of the examination board they are following.
Urban Settlements AQA, Edexcel, OCR
By producing land use classification maps of town centres students are able to recognise patterns in retail settlements and settlement function. Development of towns over time can be demonstrated through a range of data collection techniques.
Coastal Management AQA, Edexcel, OCR
Coastal erosion and the conflicts which arise as a result of it are examined along with the options available to manage it. Different types of coastal defences and management systems are investigated and students discuss future coastal management strategies.
Coastal Processes and Features AQA, Edexcel, OCR
With reference to nearby examples, students discuss the formation of coastal features and how they have evolved. Features include stumps, stacks, caves and wave-cut platforms. A beach profile can be constructed if required.
Rivers and Fluvial Systems AQA, Edexcel, OCR
The form and functions of rivers are studied in this river investigation, including meanders, floodplains and smaller formations such as point bars and river cliffs. A number of measurements such as width, depth, velocity and sediment size can be collected at a variety of sample sites.
We have a selection of fieldwork locations near to our Field Studies centre, for which we have prepared and written course materials. Risk assessments have also been carried out to ensure the safety of your group.
Evidence and individual data from fieldwork investigations at PGL can the basis of solid case studies for future examinations. Your pupils will leave with more confidence from their hands-on work and follow-up sessions which will have consolidated their learning.
The additional adventure challenges, if you choose to include them, will enhance the overall experience, breaking up study periods with team building and individual confidence-building activities.
The PGL Adventure Bonus
Choose from our popular on-site adventure activities, such as zip wire, giant swing, trapeze, climbing and abseiling, to complement your study sessions and tailor-make your course to your requirements.
Select an activity for a full description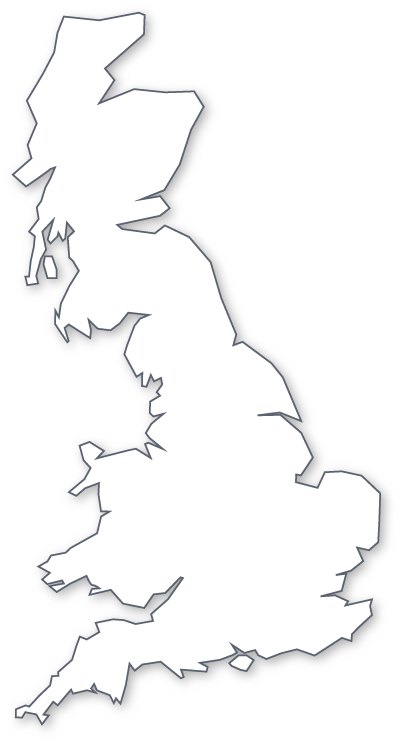 Barton Hall, South Devon
Bawdsey Manor, Suffolk
Beam House, North Devon
Boreatton Park, Shropshire
Caythorpe Court, Lincolnshire
Dalguise, Perthshire
Ford Castle, Northumberland (NEW!)
Liddington, Wiltshire
Little Canada, Isle of Wight
Marchants Hill, Surrey
Newby Wiske Hall, North Yorkshire (NEW!)
Osmington Bay, Dorset
Tregoyd House, Brecon Beacons
Windmill Hill, East Sussex
Winmarleigh Hall, Lancashire

Get in Touch
Call us on 0333 321 2116
Shortcuts
Revision the PGL way. Take your group away for a weekend of revision combined with activity breaks keeping them motivated, focussed & engaged.
"Osmington Bay is a glorious setting for GCSE Geography Field Studies with a wide variety of coastal features are close by. The Field Studies Instructors are enthusiastic and have an excellent understanding of the local geography. PGL are well resourced, and the Field Studies well planned, to enable all study objectives to be met.
The site/PGL is exceptionally well organised and the friendly and helpful staff make leading a school group a totally stress free and enjoyable experience for all. Our students and staff loved every minute."
The Cowplain School