When teamwork is your goal
Raise the morale, teamwork, fitness and enthusiasm of your netball players with a PGL netball tournament weekend, officiated by England Netball and played on courts built to England Netball standards.
It's a weekend of intensive match experience that helps improve skills and technique. But there's much more.

Get in Touch
Call us on 0333 321 2116
Shortcuts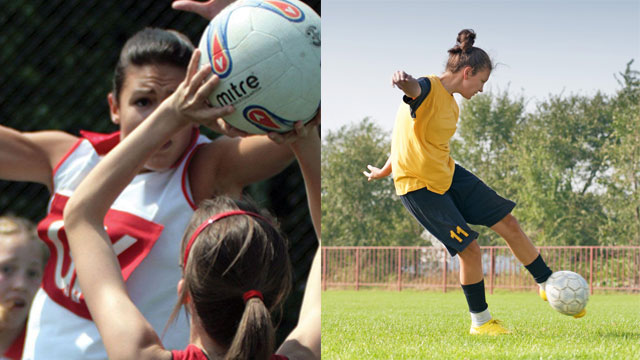 Bring both your netball and football teams for a combined weekend. Available in Wiltshire and Shropshire.
"The netball tournament was the best feature. It was well run and umpired and having an England player hand out the awards was a brilliant idea. The girls loved it."
Thomas Estley Community College