NEW!

Self-Taught Field Studies
for secondary schools
You focus on the studies, we'll help with everything else
Our new self-taught field studies course allows you to focus on teaching your subject while we arrange everything else; accommodation, equipment, study facilities and, best of all, fantastic locations for investigations and learning.
Osmington Bay (situated atop a Dorset cliff) or Little Canada (on the banks of an Isle of Wight creek) will be your base from which you can explore the rivers, towns, beaches, coastal formations and all that the local area has to offer.

Please note: this course is not available on weekdays during May, June and July.
IOL Field Studies Professional Practice Group
PGL is a member of the Institute for Outdoor Learning (IOL), and supports the Field Studies Professional Practice Group (PPG) – a subgroup of the IOL.
The Field Studies PPG is an organisation whose members are engaged in, or have an interest in delivering field studies programmes or environmental education. Its aims are to share good practice and promote field studies and environmental education using the experience and resources at its disposal.

Our residential centres are an ideal base for fieldwork investigations with easy access to some carefully chosen and risk-assessed sites nearby, or alternative locations hand-picked by you.
There is a great range of study locations in the vicinity of our two centres and you are free to head off with your group and conduct your own investigations and study. We will provide you with a member of the PGL centre team to accompany you and help with directions and parking. Transport is essential to make the most of the surrounding area, depending on your group size you can bring your own minibus or we can assist in booking your very own coach for the duration of your stay.
And in the evenings you can choose to follow-up your study sessions in our classrooms or enjoy a full programme of fun-packed evening entertainment led by the PGL team.
We have hand-picked a variety of locations that are ideal for studies at KS3, GCSE and A level. So, whether you're looking to focus your fieldwork on physical/human geography, geology, biology or environmental science we've got something to suit your requirements. Alternatively, if you have specific sites of interest that you'd like to visit, you're free to lead your group to those instead.
Focus on study or add PGL adventure activities to break up the day (supplement applies).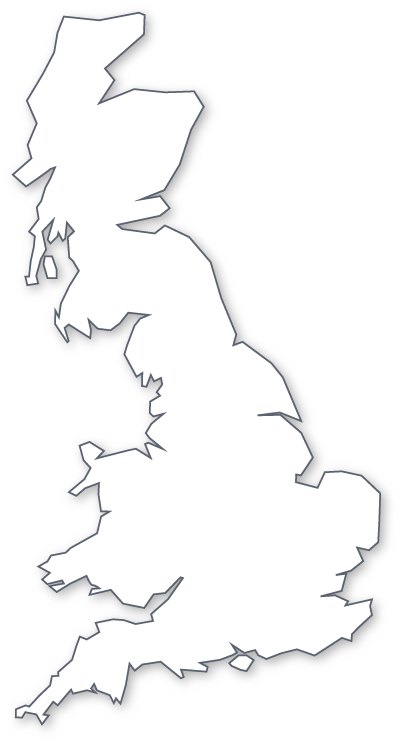 Barton Hall, South Devon
Bawdsey Manor, Suffolk
Beam House, North Devon
Boreatton Park, Shropshire
Caythorpe Court, Lincolnshire
Dalguise, Perthshire
Ford Castle, Northumberland (NEW!)
Liddington, Wiltshire
Little Canada, Isle of Wight
Marchants Hill, Surrey
Newby Wiske Hall, North Yorkshire (NEW!)
Osmington Bay, Dorset
Tregoyd House, Brecon Beacons
Windmill Hill, East Sussex
Winmarleigh Hall, Lancashire