Your 2016 adventure starts here
Since 1957, over 8,000,000 children and parents have discovered what makes PGL, the UK's no.1 for children's 'summer camp' activity breaks. Our all-inclusive residential holidays offer children bags of fun activities, new friends and freedom to express themselves but in a safe, supportive environment with first class care. Residential breaks start from only £99pp and birthday parties from just £16pp and we have centres nationwide.
Don't miss..
New offer added today! 7 night Multi Activity holiday at Little Canada for just £99* Click here for more details!
Book before 10th June and you can bring a friend with you for only £49 for a week-long adventure break, on huge selection of Multi Activity and Specialist holidays. Click here for details
JUST ADDED! May 'Introductory Adventures' are now half price, starting from just £49! Click here - they won't be here for long!
The choice of adventure is yours...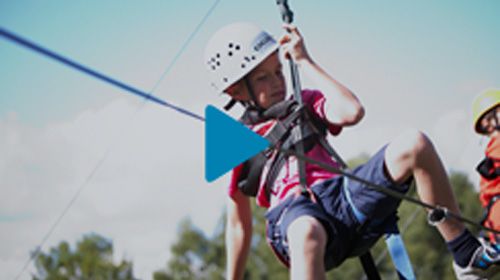 Watch our video
Our brilliant video was filmed entirely on location at our Boreatton Park Centre. We spoke to children, parents and our own staff and just let them do the talking!

Introductory Adventures, now now only £49!*
Try our special, bite-size, great value, holidays - just for first time PGL'rs.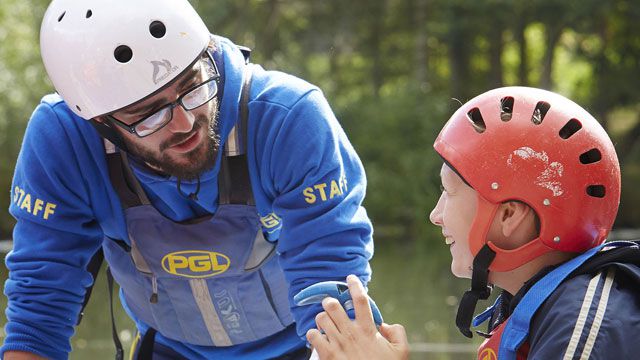 Being a parent is an adventure too!
We all want the best for our children but we also know we need to balance the freedom to grow, with care and protection.
Our Centres
Find your ideal Adventure Holidays centre.
Search by postcode or City:
A-Z of Activities
We offer over 50 activities across all our centres and we pack in as many as possible on every PGL Adventure Holiday.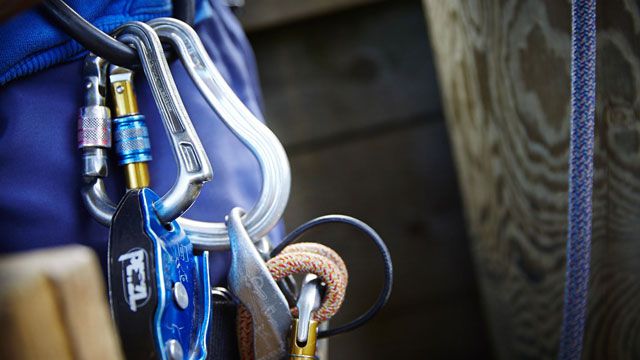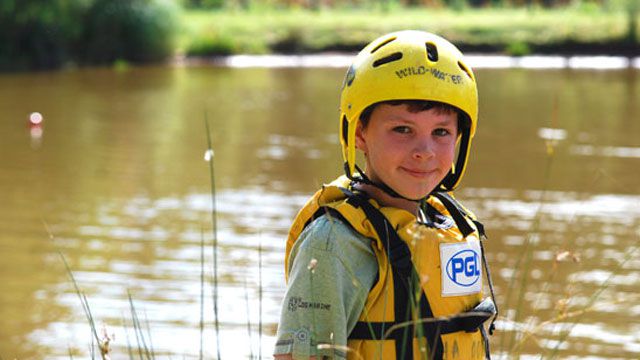 New to PGL?
We believe that adventure is what childhood is really about and with our huge range of tailor made holidays we can find the perfect fit for your child.
Search for Holidays
It has never been easier for your child to experience a PGL Adventure Holiday. Select the options below to find the perfect fit for you and your child:
Please select at least one child's age in order to search. You can select multiple ages if you are searching for more than one child. Your search results will only display holidays for the ages selected.
We will search for departures 7 days either side of the day specified. If we can find no results we find the nearest available dates within 10 weeks either side of the day specified. PGL Adventure Holidays operate during the school holiday periods, please note that dates and holidays may vary at each centre. - February half term - Skiing and Snowboarding in February half term - Easter - May half term - July and August summer holidays - October half term