Keep your eyes peeled for 2022 family breaks - coming soon!
Sign up here to be first in the know for 2022 news & offers!
If your family enjoys experiencing new things, meeting like-minded families and having a great time together, then you'll love our holidays! You'll see your children's confidence grow (and your own) as you take part in family activities by day, and enjoy sociable evenings relaxing together.
With a fun packed programme from dawn 'til dusk, PGL holidays are fantastic for the whole family to share a wide range of activities, you don't need any experience, or to be superfit. It's just about great family fun!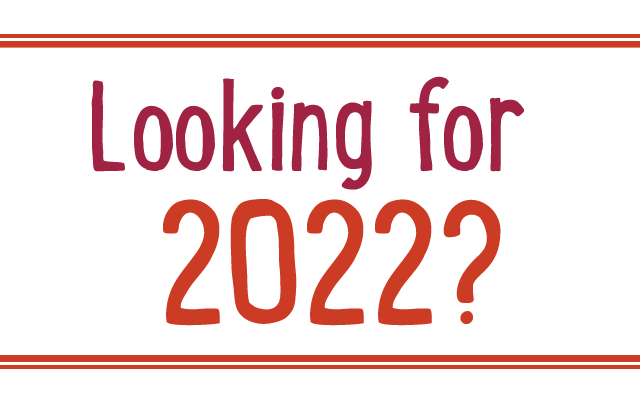 Find out more