7 day holiday
4 day holiday
2 day holiday
Borreaton Park
Barton Hall
Test 123
2 Adults, 1 Child, 1 Infant
Finding your perfect family adventure
Weekend Escapes
Weekend breaks allow even the busiest family time for an adventure!
Two or three night breaks starting on a Friday.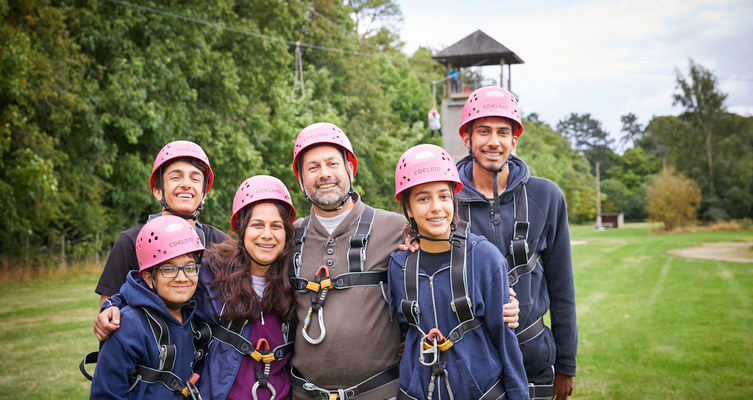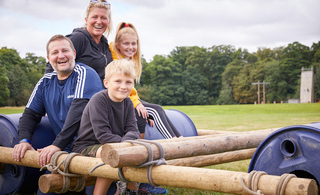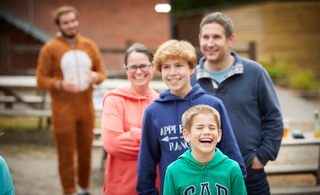 Weekend Multi Activity breaks allow even the busiest family to enjoy a PGL break
Multi Activity is all about packing in lots of different high-quality activities into your family weekend getaway to get the most out of each day.
Our 2 or 3 family weekend getaway starts on a Friday and gives you the chance to experience a great taste of what PGL has to offer, without having to take time off work.
We plan the fun family weekends away programme for you to make the most of every moment and provide a mix that has something for everyone in your family no matter what their tastes, preferences or previous experiences.
Our most popular family weekend activities:
You can view all the activities available by flicking through our gallery, although it is worth noting the most popular activities on family weekend getaways.
Stand up paddleboarding
Zip Wire
High Ropes
Giant Swing
Canoeing
Break away from digital distractions and spend quality time with your family through our activity weekend breaks. Engaging in activities together fosters stronger connections, as family members work together, cheer each other on, and create lasting memories.
Evening activities for the whole family to enjoy
We also provide a mixture of additional activities into the evening. These may include family quiz nights, crêpe making, karaoke evenings, treasure hunts, discos or a host of other fun ideas. These family activities on a weekend break away contribute so much to the family experience. Providing quality time with one another to make lasting memories.
Fancy a French adventure? We also have some fantastic family holidays to Disneyland Paris, including a Paris and Disneyland package.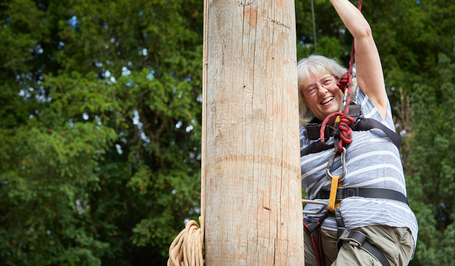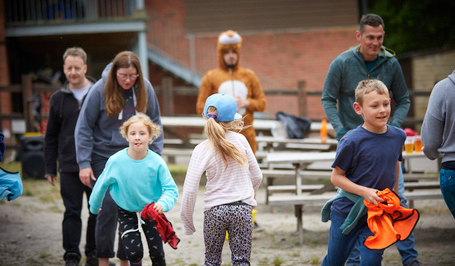 What to expect from a weekend with the kids
Every day is different
On your weekend escape break we will aim to schedule in three or four great activities every day. We plan the fun weekend away with your kids to make the most of every moment and provide a mix that has something for everyone in your family no matter what their tastes, preferences or previous experience.
In the evening
We also include evening activity programmes at all our centres, every day, all year round, whichever holiday you choose.
Here is an example of the full range of exhilarating activities that are available on a PGL fun weekend away. Please note that not all activities are available at all centres; please see the specific centre pages for more information.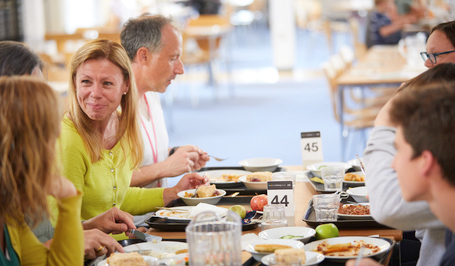 Activities available on a Multi Activity Weekend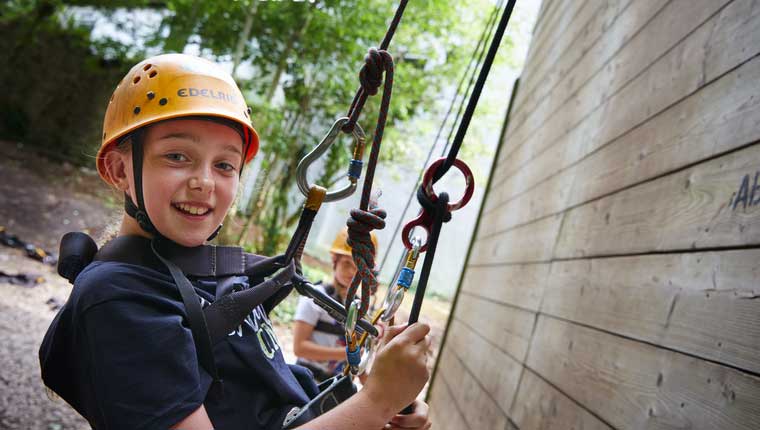 Abseiling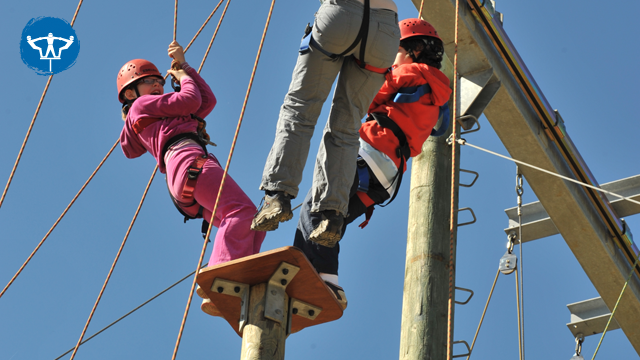 All Aboard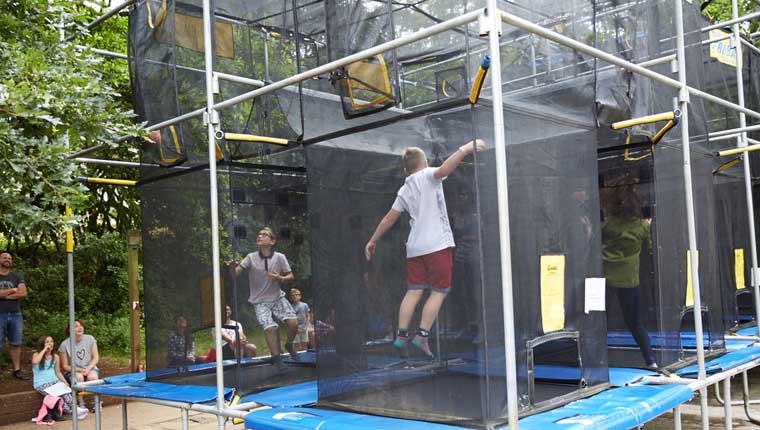 Aeroball
What our customers say about us
"Safe, secure, my lad could be a lad again, no phones or playstation, back to adventures and new experiences. Will definitely be back"
---
Groundrill Family

"Came home feeling like we had a brilliant time away, having tried new things in a safe and friendly environment. Felt refreshed and relaxed thanks to the great organisation and friendliness of the staff."
---
Beevers Family

"Perfect family bonding after a really hard year. Blow off the cobwebs, put down your devices and laugh together."
---
Hajilambi Family

More information about your stay