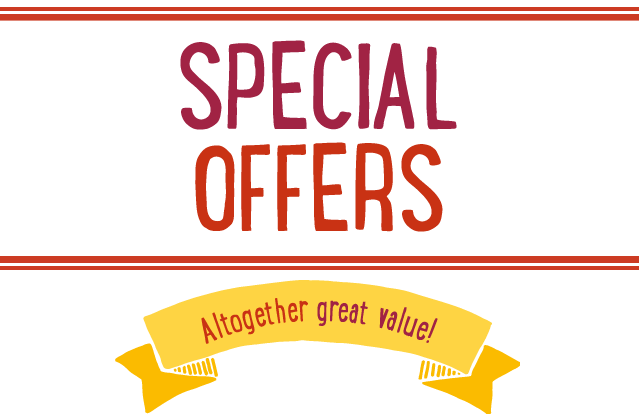 Fabulous special offers and last minute deals on a selection of our most popular centres across the UK and France.
With centres in the UK and France and a fun-packed programme from dawn until dusk, PGL holidays are fantastic for the whole family to experience a wide range of activities, no matter how diverse your interests.
We offer great family holidays, perfectly packaged and honestly priced. The price is fully inclusive of all activities, tuition, evening entertainment, meals and accommodation and once you arrive there are no expensive surprises to spoil your holiday.
To take advantage of any of our offers, simply call our Customer Service team on 0333 321 2114 and quote the offer code where shown.
We really hope to see you and family soon PGL Family Adventures holiday, for another altogether more memorable family experience.
NEW - Autumn weekends from just £69pp!*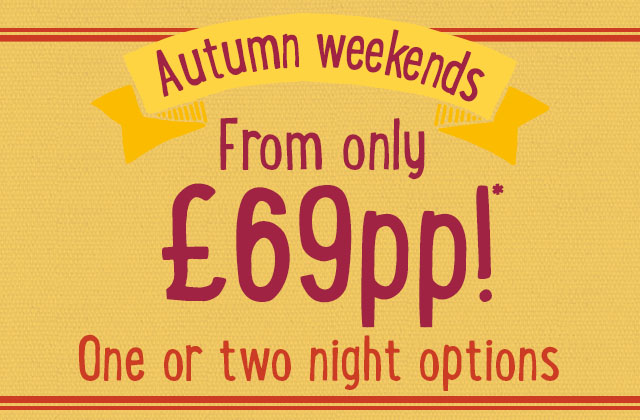 The PGL Family Adventures you love, now in term-time too!
We're now offering weekend breaks outside of school holidays too this September & October - 1 or 2 night options available!
**FLASH SALE** Extra 20% off selected weekend breaks - now from just £55pp!* Closing date 06/10 5pm, offer code: TT20
Introductory prices valid until 9th October 2020.
Click 'Tell me more+' to take a look at these offers.
October half term from just £99pp!*
NEW - Family Activity Days this October!
Shortcuts