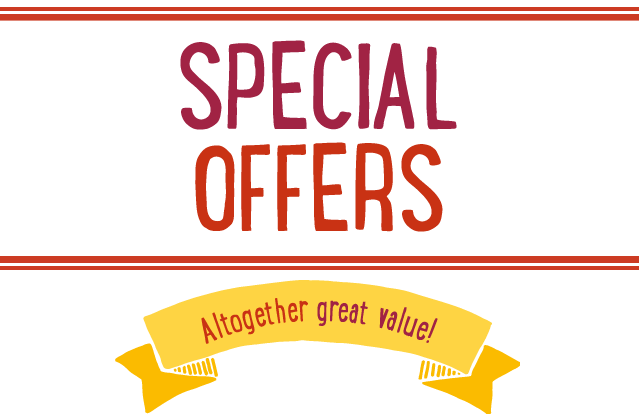 Fabulous special offers and last minute deals on a selection of our most popular centres across the UK and France.
With centres in the UK and France and a fun-packed programme from dawn until dusk, PGL holidays are fantastic for the whole family to experience a wide range of activities, no matter how diverse your interests.
We offer great family holidays, perfectly packaged and honestly priced. The price is fully inclusive of all activities, tuition, evening entertainment, meals and accommodation and once you arrive there are no expensive surprises to spoil your holiday.
To take advantage of any of our offers, simply call our Customer Service team on 0333 321 2114 and quote the offer code as shown.
We really hope to see you and family soon PGL Family Adventures holiday, for another altogether more memorable family experience.
2020 early bird offers
Fancy a shorter break next year?
Found the perfect deal?
To book your holiday please call one of our Holiday Consultants on 0333 321 2114.

2020 Family Adventures brochure coming soon!

Get in Touch
Call us on 0333 321 2114
Shortcuts