SIGN UP
FOR OUR BROCHURE AND SPECIAL OFFERS
FREE brochure + introductory offers!
Our 2017 holidays are now available to book!
You can fill in your details below and we'll send you our 2017 Adventure Holidays brochure with some great offers.
You can also view our 2017 brochure online today by using the links below.
Head Office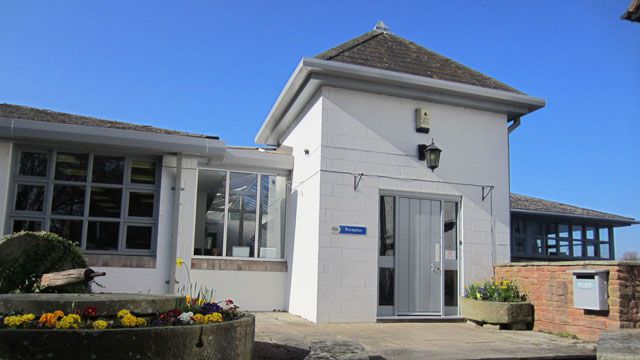 PGL Adventure Holidays
Alton Court
Penyard Lane
Ross-on-Wye
Herefordshire
HR9 5GL
Tel: 0333 321 2114
Fax: 0333 321 2115
Opening hours:
Mon-Fri: 08.30 - 18.00
Sat: 09.00 - 17.00
Email: holidays@pgl.co.uk