Request our brochure and sign up for our special offers.
2017 brochure coming soon!
FREE brochure + introductory offers!
Our 2017 holidays are now vailable to view online and book.
Our 2017 brochure will be out in January, in the meantime, you can view our 2016 brochure online so you can familiarise yourself with our centres and holidays, and we will automatically send you the new 2017 version when it arrives in the New Year.
Complete your details below and sign up to receive our offers and we'll send you some great offers.
Head Office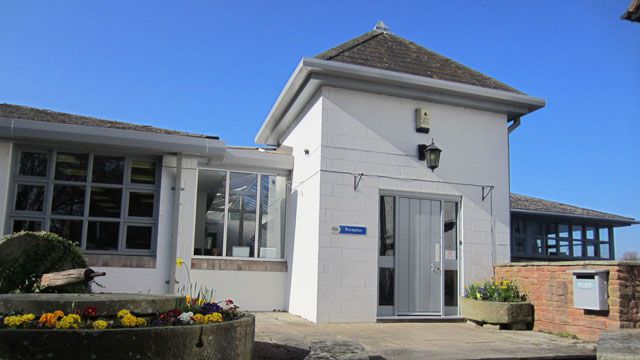 PGL Adventure Holidays
Alton Court
Penyard Lane
Ross-on-Wye
Herefordshire
HR9 5GL
Tel: 0333 321 2114
Fax: 0333 321 2115
Opening hours:
Mon-Fri: 08:30 - 17:3
Email: holidays@pgl.co.uk