Activity & Adventure Centres in the UK
Activity centres with adventure at the core
Our PGL activity centres are in a class of their own and each have an individual personality, filled with fun!
For 2023 we're pleased to introduce thirteen specially selected adventure centre locations across England and the UK.
With two NEW centres added to the PGL family in 2023 - Ford Castle in Northumberland and Newby Wiske Hall in North Yorkshire - there's even more choice for you!
Some are small and homely; others are much bigger with acres of outdoor space. Our biggest activity centre has 240 acres! Along with the purpose built activity bases such as our Giant Swing and Abseiling towers they also boast lakes, beaches, woodland and rivers - making the perfect base for an outdoor adventure like no other.
Wherever you are, and whatever your preferences - we're sure to have an adventure centre for you.
Explore our adventure centres for yourself
You can find out all about the activities, facilities, accommodation and more for each activity centre on our website but there's nothing better than seeing them for yourself. That's why we've also created some great interactive virtual tours and maps for many of our centres, to help you do just that!
Why not start right now? Just click on the image below to explore one of our biggest activity centres - Boreatton Park in Shropshire!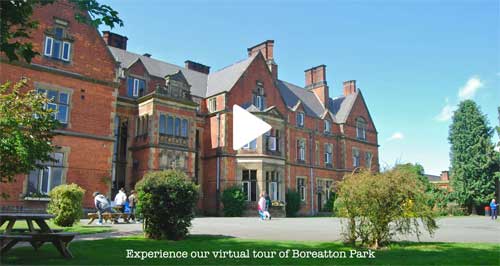 Search for Holidays
It has never been easier for your child to experience a PGL Adventure Holiday. Select the options below to find the perfect fit for you and your child:
Please select at least one child's age in order to search. You can select multiple ages if you are searching for more than one child. Your search results will only display holidays for the ages selected.
We will search for departures 7 days either side of the day specified. If we can find no results we find the nearest available dates within 10 weeks either side of the day specified. PGL Adventure Holidays operate during the school holiday periods, please note that dates and holidays may vary at each centre. - February half term - Skiing and Snowboarding in February half term - Easter - May half term - July and August summer holidays - October half term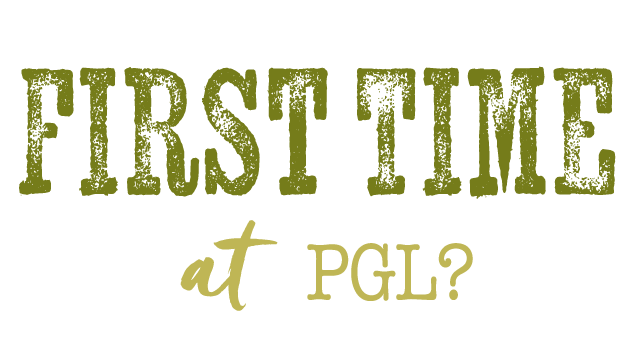 We've got just the thing, with these specially designed holidays.

Get in touch
Shortcuts