Cooking & Baking camps

It's time to get your chef's hat on!
Love to learn new recipes and fancy yourself a kitchen connoisseur? A Cooking and Baking Camp is the perfect culinary adventure for you! You'll get to learn loads of new skills and taste the rewards of your hard work at our residential cooking and baking camps. We even include an exclusive recipe book for you to take home with you at the end of your cooking and baking camp adventure! Book your culinary adventure today!
My child has dietary requirements, can they still participate?
Please let our team know with plenty of notice if your child has any dietary requirements and we will always try our best to accommodate where possible. For example, we can swap meat and dairy products for vegan/vegetarian alternatives.
Cooking & Baking Camps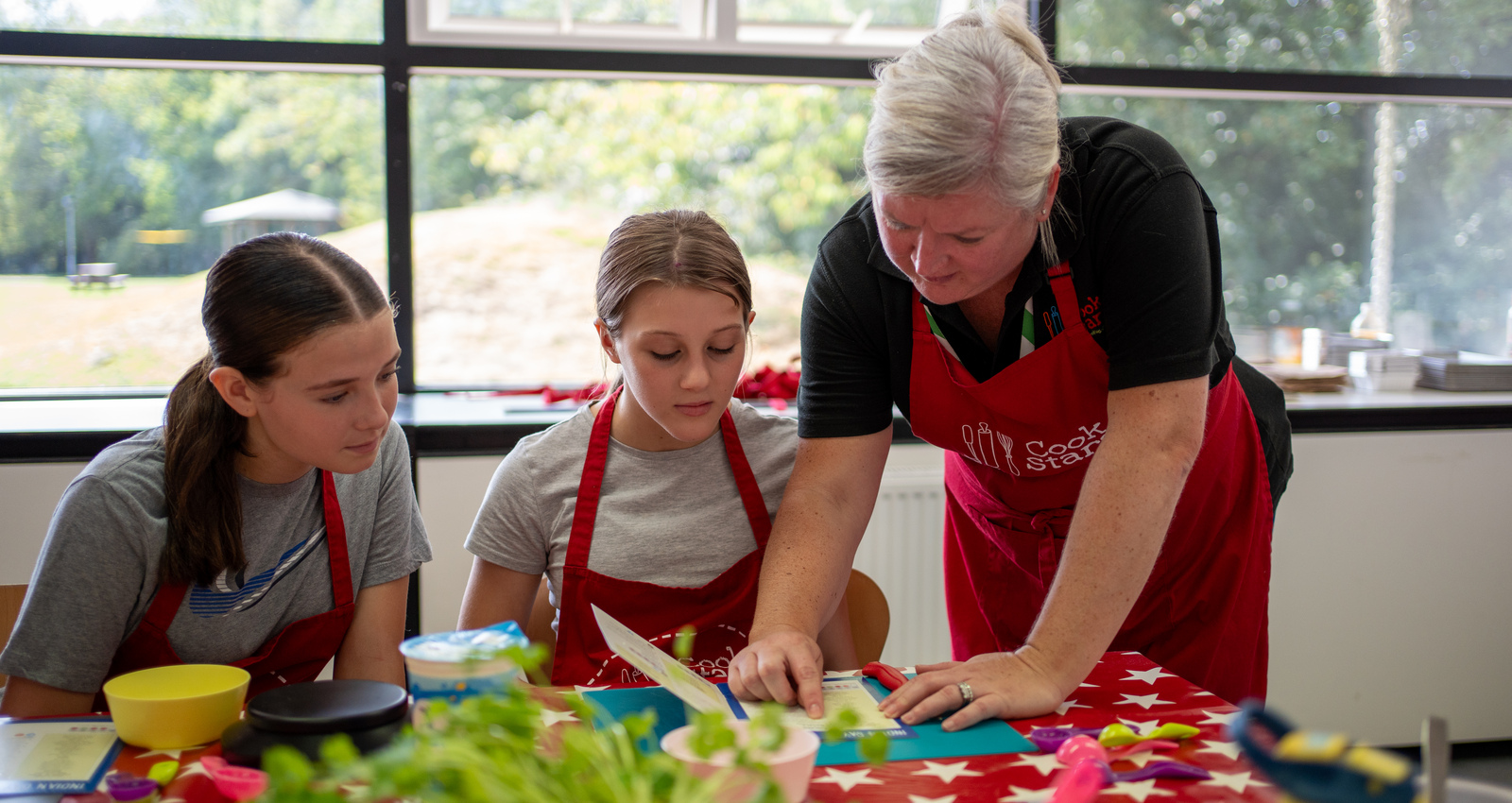 Cooks Academy
Based at Liddington, Osmington Bay or Marchants Hill you'll spend six half days cooking with our expert mentors and six half days enjoying classic PGL Multi Activities. Each cooking session will have a daily theme - from Spanish culinary treats to French cuisine - you'll learn a whole host of new skills.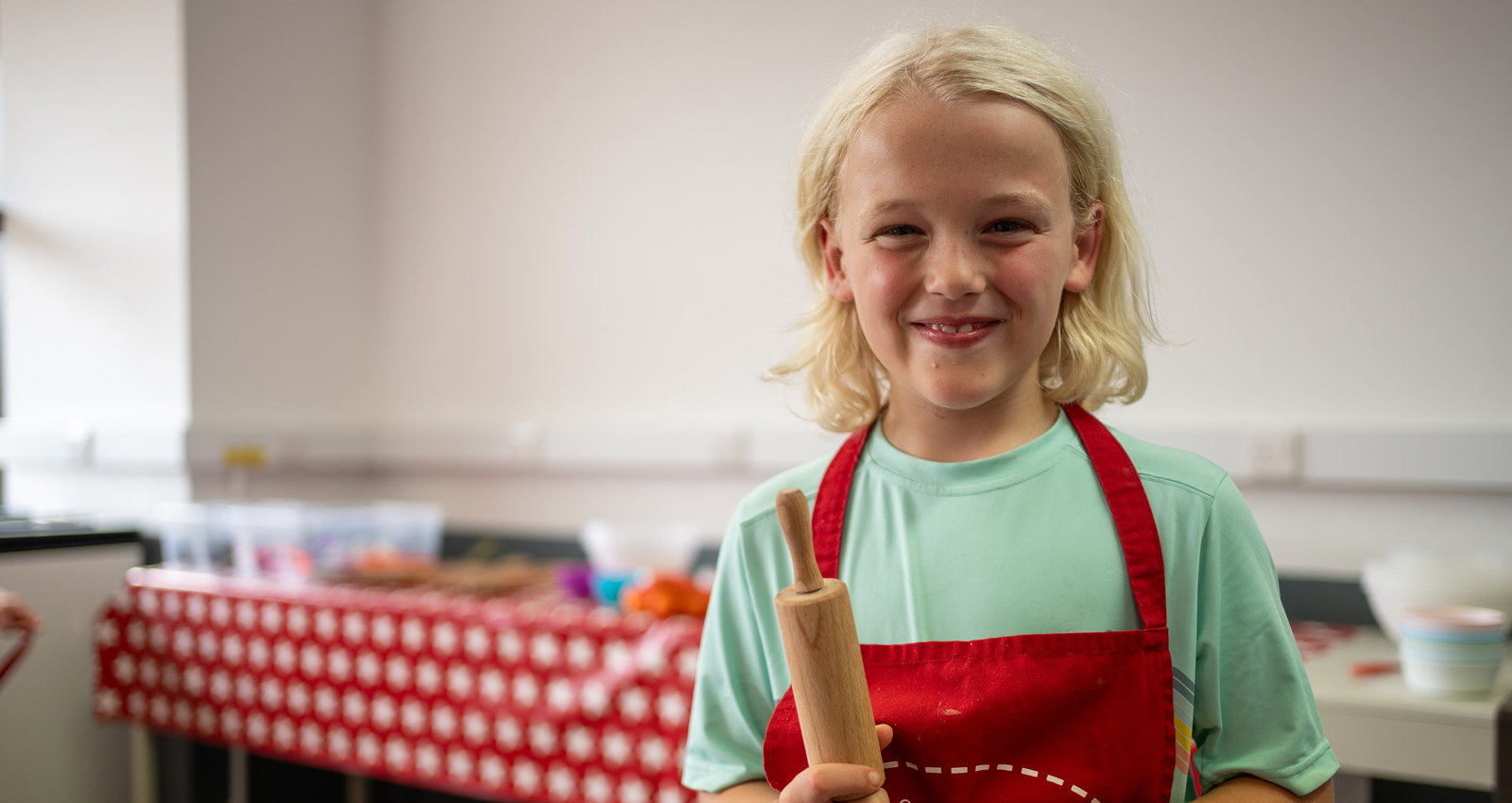 Bake It
You can choose this holiday at Liddington, Osmington Bay or Marchants Hill. Six half days of baking and six half days of our classic PGL Multi Activities provide the perfect balance for a week of fun! Work with our experienced baking mentors through a series of themed days, just like on Bake Off!
Search for Holidays
It has never been easier for your child to experience a PGL Adventure Holiday. Select the options below to find the perfect fit for you and your child:
Please select at least one child's age in order to search. You can select multiple ages if you are searching for more than one child. Your search results will only display holidays for the ages selected.
We will search for departures 7 days either side of the day specified. If we can find no results we find the nearest available dates within 10 weeks either side of the day specified. PGL Adventure Holidays operate during the school holiday periods, please note that dates and holidays may vary at each centre. - February half term - Skiing and Snowboarding in February half term - Easter - May half term - July and August summer holidays - October half term

Get in touch